Students show resilience in DofE expedition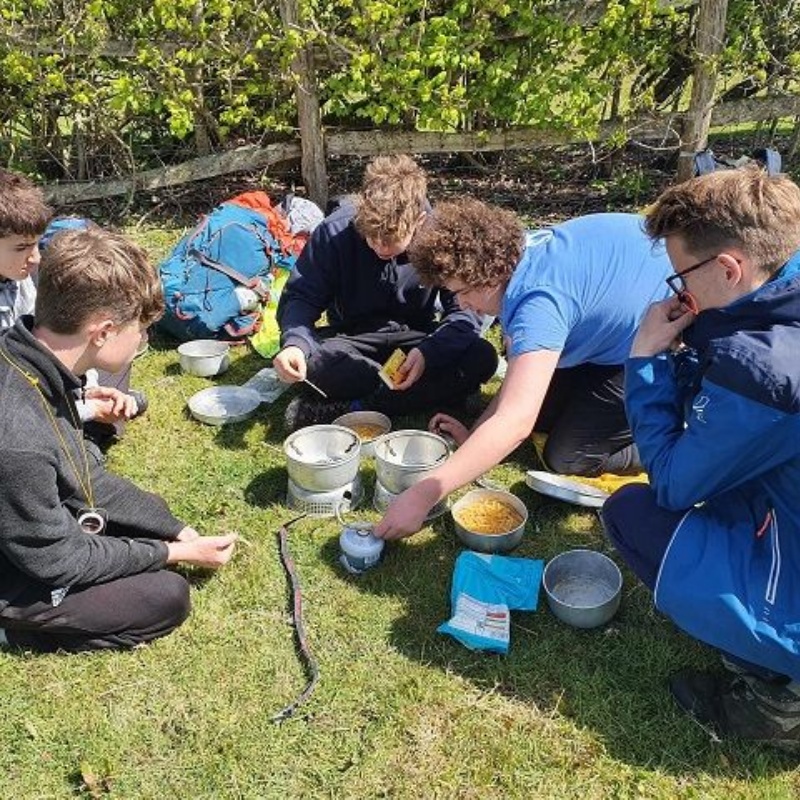 Our Year 10 and Year 11 Bronze DofE groups took part in an Assessed weekend in May trekking from Brede to Northiam.
They had a fantastic time developing and improving their map reading and navigation skills and cooking a camp fire lunch, but sadly they were not allowed to camp over due to Covid restrictions.
The weather wasn't kind to our groups BUT every one showed excellent resilience and determination over the weekend.
More photos on our Gallery: Frewen College - DofE Expedition