Frewen passes CReSTeD inspection with flying colours!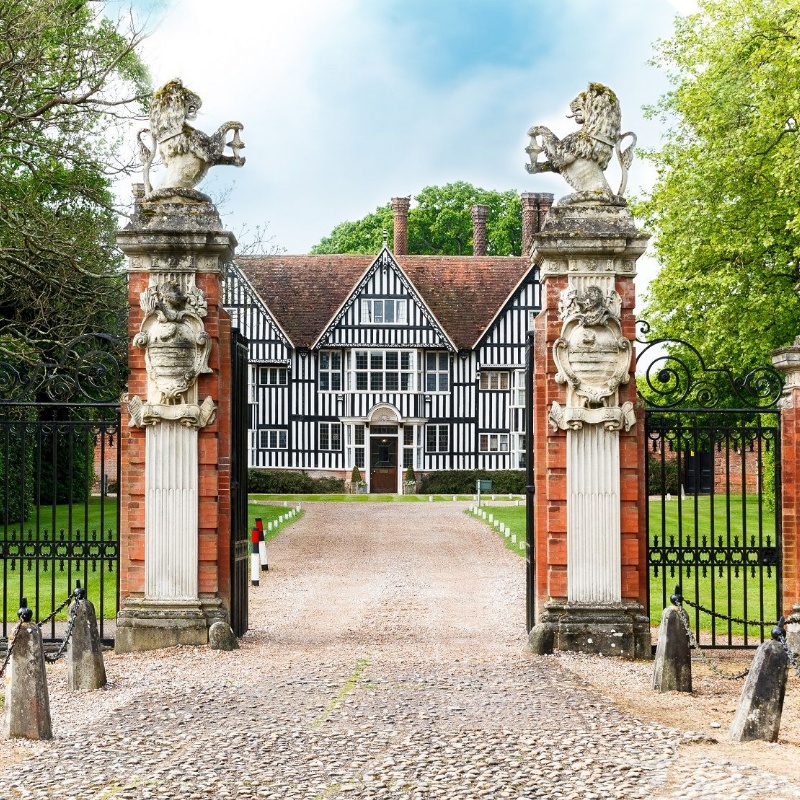 Following a recent inspection, Frewen College is delighted to have once again met the high standards required to achieve a place in the top category of CReSTeD's Register of schools providing provision for pupils with Dyslexia.
CReSTeD's Register of Schools provides guidance for parents who are looking for a school for their child with a special need or SpLD and has become established as a first source of such guidance. Frewen is one of a very small number of schools in the country where all the students have Dyslexia, and strategies for supporting this are in place in all the classes.
Frewen College's Principal, Mr Nick Goodman, said: "Parents often choose a school because it has the assurance of being CReSTeD Registered, so we are thrilled to have met CReSTeD's high standards and to have them recognise that our staff are uniquely qualified, and have considerable expertise, not only in classroom teaching, but in the field of Dyslexia. This is a very important report and we are delighted with it." Mr Goodman continued, "I want to thank all our staff for their commitment to providing the very best education and care for our students, this report is confirmation of their hard work."
The report contains many positive observations about Frewen, such as: "Pupils make excellent progress." "All staff are well qualified, and many have considerable expertise in the field of SEND."