Assessment and Evaluation
Pupils are admitted to the school on the basis of educational need. The admissions process is seen as being two-way, with parents and prospective pupils having the opportunity to explore the school and all it has to offer. We encourage parents to bring their children along early in the process to have a look at us.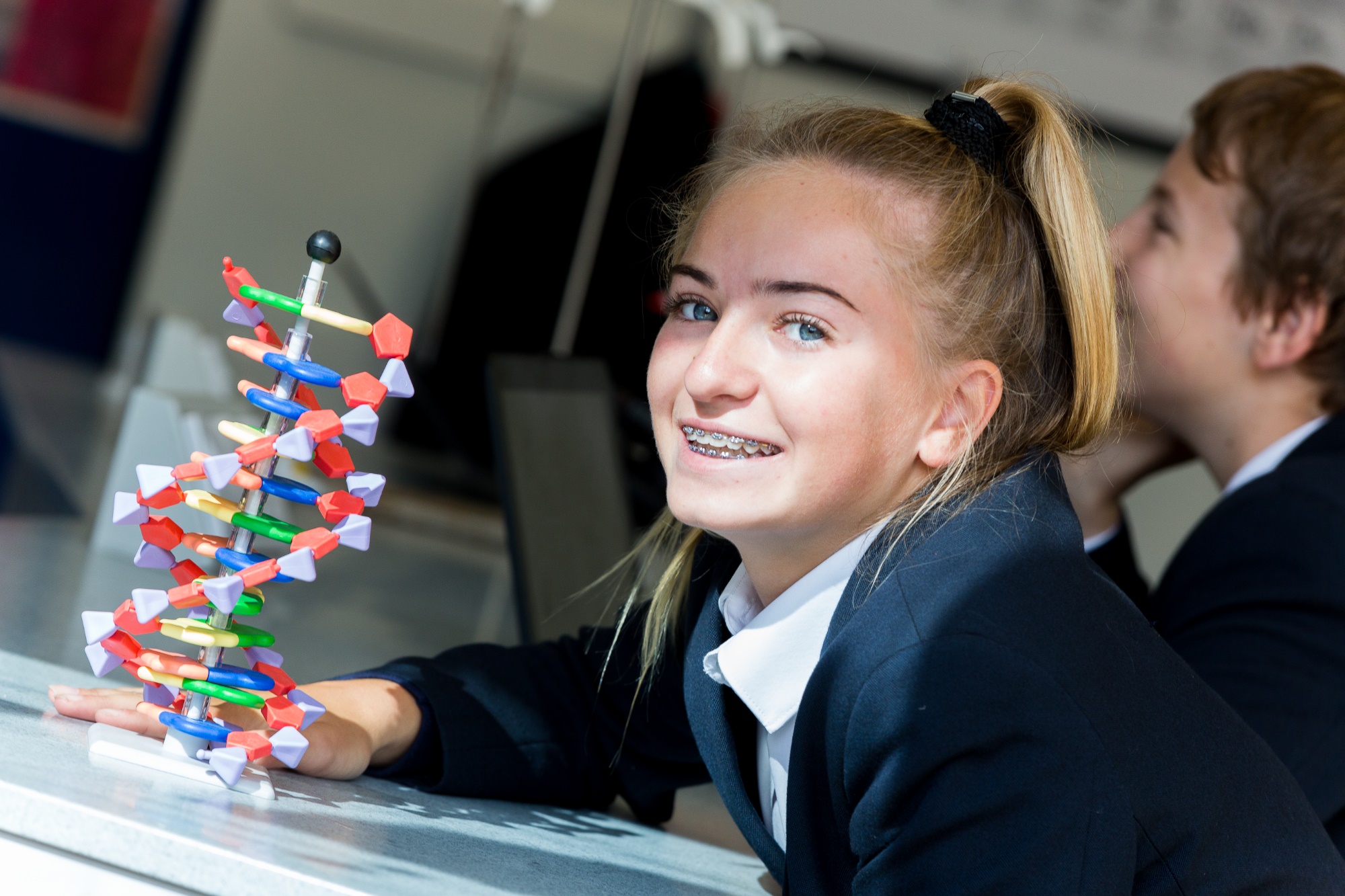 This is how a typical admission would normally work: We strongly encourage interested parents to come along initially to one of our Open Mornings. These are held regularly, with one Saturday and one weekday Open Morning each half term. You should fill out the Open Morning booking form elsewhere on the website to ensure you have an opportunity to meet with Senior staff . We would not normally have a detailed look at reports at this stage due to time constraints, but if you are travelling from any great distance we will try to give you extra time if you let us know in advance.
Following the Open Morning, we undertake a detailed study of any paperwork available including:
recent educational psychologist's report
EHCP if issued
further professional documentation if available
current school reports.
If our initial assessment confirms that Frewen appears suitable, we would invite parents/ guardians to visit the school for a more detailed discussion.
Arrangements would then be made for a full evaluation in school.
This consists of one or two school days for those applying for day places, and normally three days and two nights in school, including a residential assessment, for boarding applicants.
The evaluation will focus on the suitability of any applicant for the specialised educational support on offer, and their ability to become a fully integrated member of our 'family'.
Where considered relevant an appropriate reference may be sought from the current school.
If all is satisfactory, a place will then be offered, subject to availability of funding. In order to help parents to plan ahead, we are prepared to offer places for deferred take-up, however this may be for a limited period if places are scarce. We reserve the right to undertake a further in-school evaluation if there is a lengthy delay