Sixth Form Best Ever Results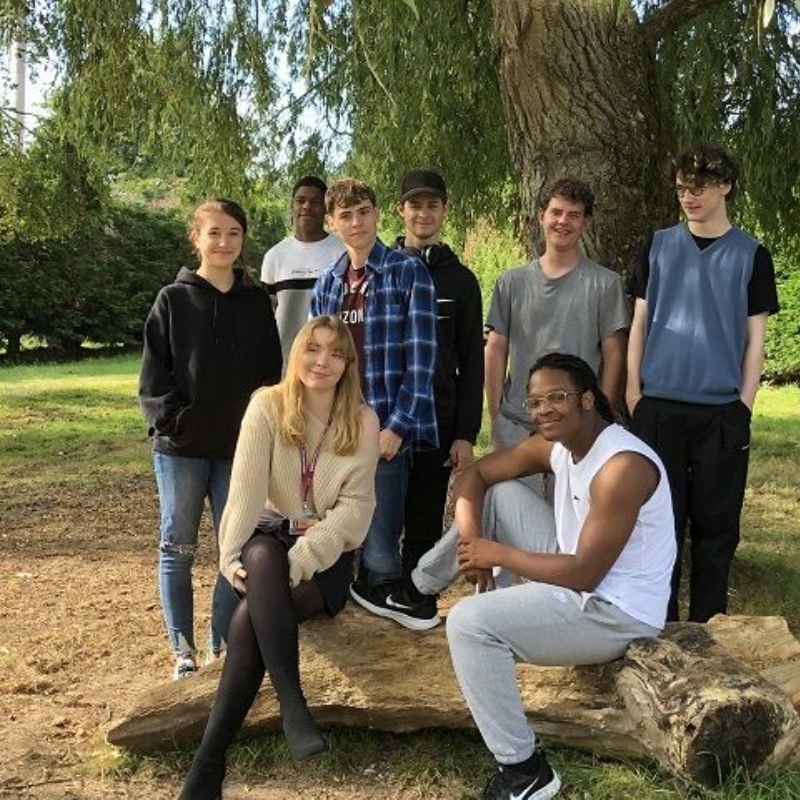 Our talented Sixth Form 2021 students have achieved their best ever A Level and BTEC results, despite the challenging circumstances this year, with a large percentage now going off to University.
Mr Goodman, Principal said: "The Sixth Form students at Frewen achieved another 100% pass rate this year, the seventh year in a row. Furthermore, 70% of Frewen's leavers will be going onto University this autumn, which is a huge percentage for a dyslexia school."
Notable outstanding achievements include: Will who achieved 3 distinction* in Public Services; Scott who achieved an A in A Level Maths; B in Physics a Merit in Engineering and Tom and Jack who both achieved a Distinction in ICT.
Frewen students also did really well in Level 2 courses, including Sam who achieved a Distinction* in Media. In Public Services Danny and Samuel achieved a Distinction and Distinction* respectively.
Hazel Lawrence, Head of Sixth Form, said: "Sixth Form students achieved fantastic results despite all the challenges of the last 18 months. Learners typically join Frewen College three or four years behind their peers; these results clearly demonstrate the huge progress they have made, not only catching up but exceeding expectations. We wish them every success for the future."