Testimonials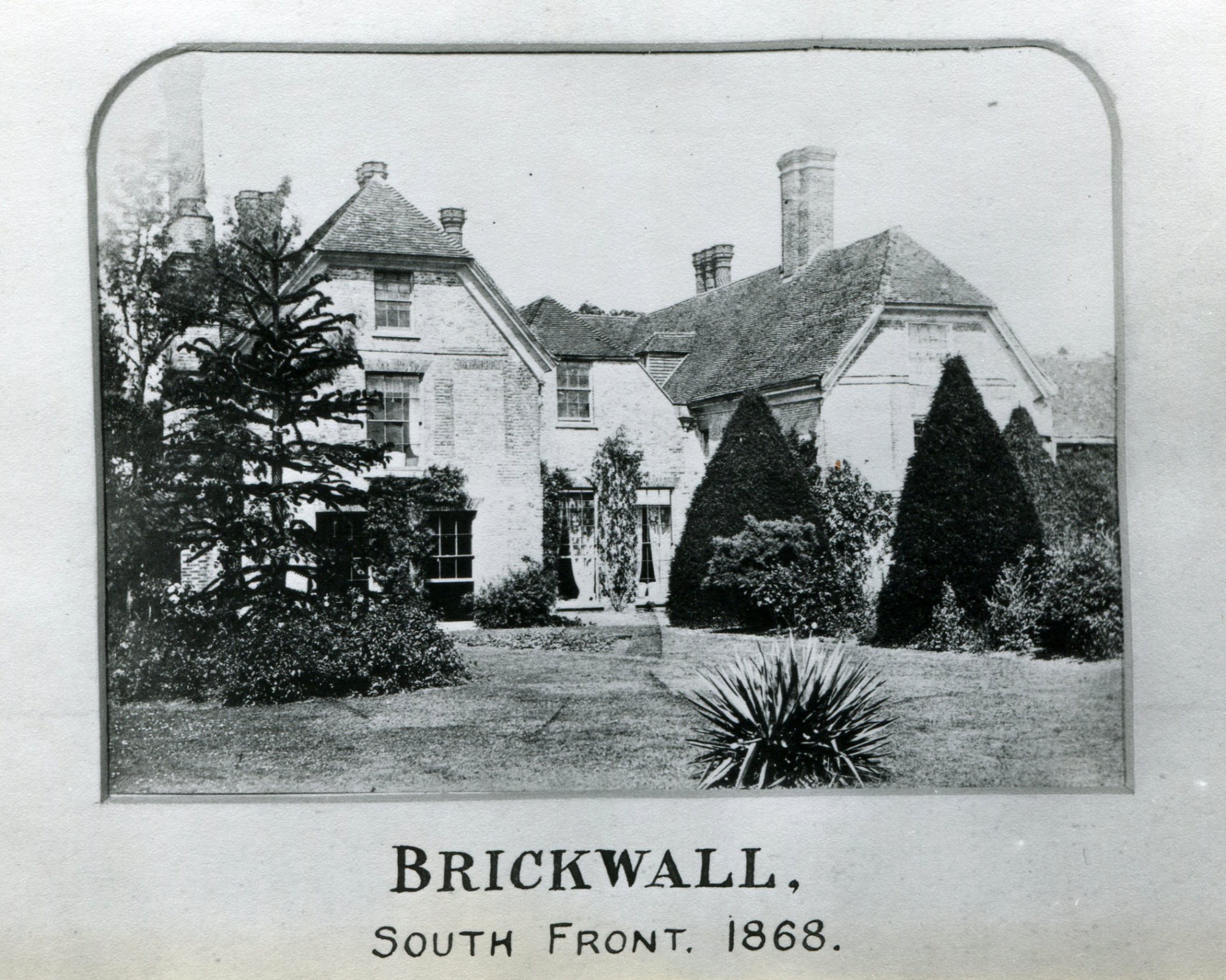 It is always very encouraging to receive positive feedback. Internally we always focus on what we need to improve, so it can be easy to lose sight of what we are doing right! Here is just a small selection of comments from the past few months.
Parents
What have you done to my son!!! We left him with you at the beginning of September, he was extremely negative and downbeat as to his abilities and intelligence. This week at Exeat after just three weeks we had our dear R back, not only physically but his character, his temperament, his attitude, his positivity. It was an absolute delight to see his confidence bouncing back. He's loving everything about Frewen and his new found abilities. You have given him hope that he does have a bright future and can be Master of his destiny.

Mother of new Year 8 boarder.
R seems to be having a wonderful time with you ...... in fact the changes we and our family have observed in him, even in the short time he has been with you, have been nothing less than miraculous, and we all thank you from the bottom of our hearts.

Cpl & Mrs IG
We can't believe the difference in our daughter in just a few weeks. It's been absolutely phenomenal, we can't thank your staff enough.

Mr H
"When he started at Frewen, he had very low self-esteem. Over the time he has been at the school I have seen a gradual and miraculous change."

Mrs C
"E has thrived at Frewen and has been happier in the last 9 months than I have ever known him. His confidence and self esteem have improved considerably."

Mrs J
"I commend you for the brilliant schooling you provide for the otherwise 'forgotten' children, it is sincerely remarkable."

Mrs A
"We are so thrilled by the amazing improvements in G which are down to the wonderful encouragement and skilled teaching and pastoral support he is receiving from your staff."

Sir CW
"He has a great time at school and is having a great education. I'm thrilled, absolutely thrilled."

Mrs C
Pupils
"In the morning I don't have to worry about going to school, because I know it will be alright."

George, Year 6.
"I'm more confident. I used to be the background boy."

Year 10 Student.
Visitors
"The walled gardens are absolutely impeccable! The school has such a lovely atmosphere. Several boys spoke to us, all espousing Frewen's positive attributes."

Visitor