Admissions
We accept boys and girls aged from 7 to 19, with dyslexia and associated needs. We prefer early years admissions as that gives us the best opportunity to make the biggest difference. We do not admit new pupils into Year 11 or 13, nor Year 10 or 12 after the first half term, as it is too disruptive to others.
We welcome day and boarding pupils, and boarding is fully flexible.
We welcome international students, provided that English is their first or strong second language.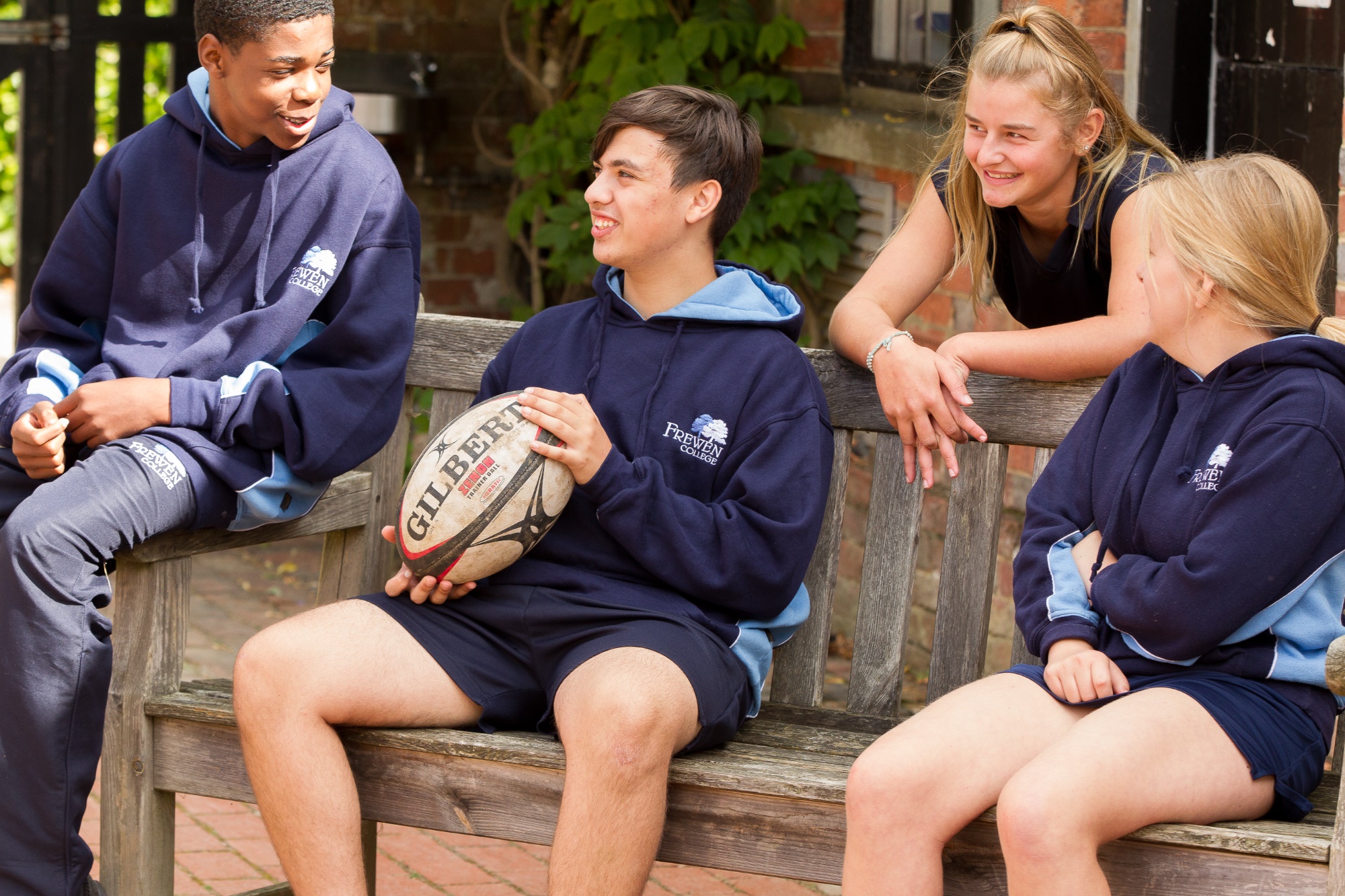 Special Educational Needs
All of our pupils have Specific Learning Difficulties, and their primary needs are Dyslexia and/ or Dyscalculia, together with some Dyspraxia, Speech and Language and/or Sensory Integration disorders. We only admit children we consider will fit into and benefit from our school community. We do not admit children with Emotional Behavioural or Social Disorders. Please ask the Office for a copy of our Disability Equality Policy if your child has physical disabilities.
How does the admissions process work?
We encourage prospective parents initially to attend one of our regular Open Mornings to meet some of the key staff and see the school, often guided by some of our pupils. Please see the website for dates. We prefer not to get into too much detailed discussion at this stage but if you are travelling from a considerable distance please ask the PA to the Principal to book you extra time.
Whether visiting the school or not, we will need to see as much documentation possible about your child. This might include dyslexia assessments, a recent Educational Psychologist's Report and any other relevant reports, school reports etc.
If after studying the paperwork we agree that we may be able to help your child, they will be invited to attend for Evaluation and Assessment, usually comprising two school days for day pupils, or three days with two overnight stays for boarders. We will normally be able to let you know within a few days of completion whether we will be offering a place. Provided that funding is available, new pupils can start straight away, or at an agreed later date.
There is a small charge towards our costs in undertaking the Evaluation and Assessment - please see our current fees. Please note that availability is very limited in some year groups.
Please read our latest review in The Good Schools Guide.......
"They are free here to develop into the people they want to be. Staff encourage them to value themselves and eventually walk , fully equipped, over the bridge to face the world beyond. What more could you ask from their school days?"