Open Mornings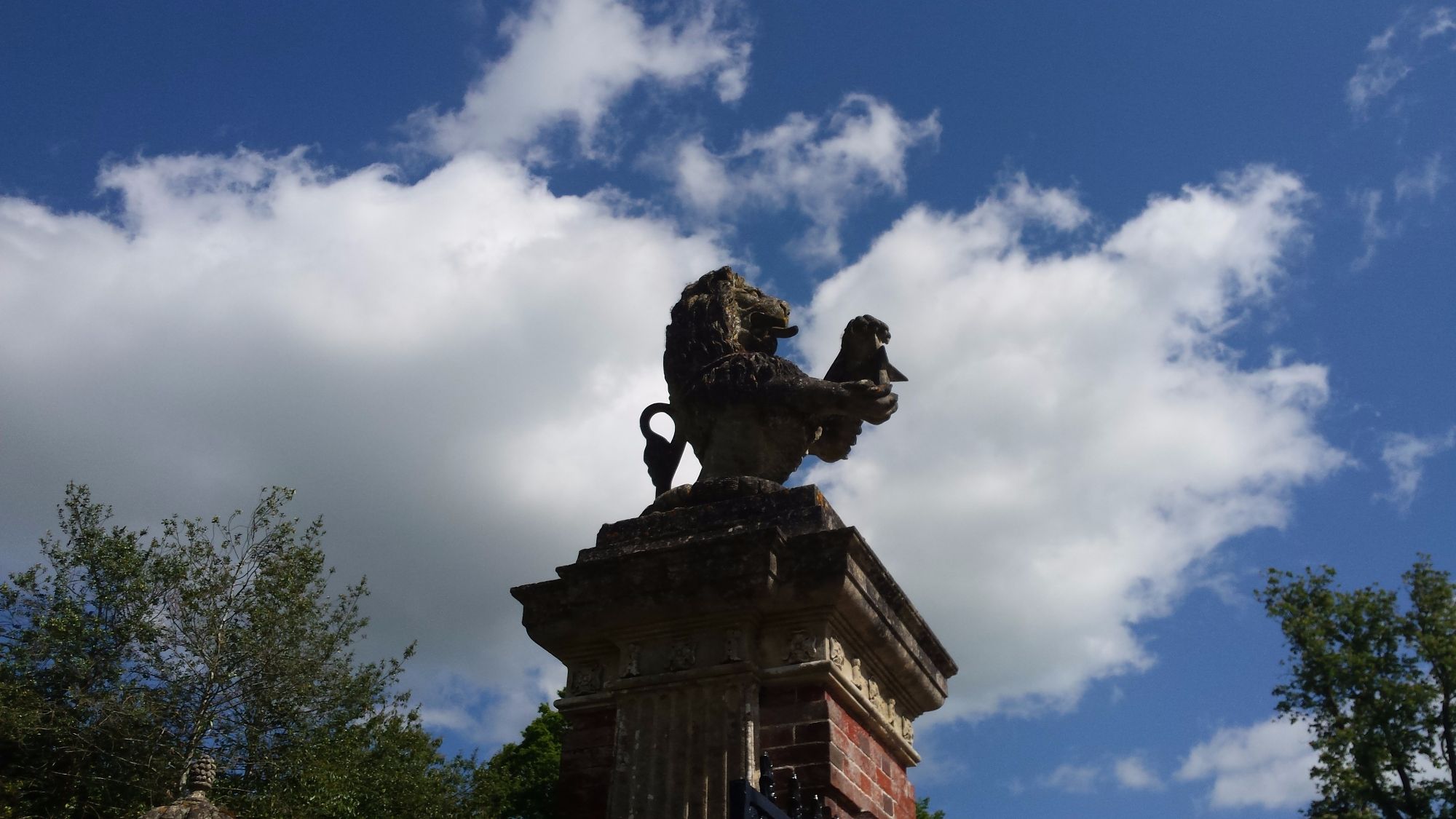 Open Mornings
Thursday 19th March
Thursday 30th April
Saturday 20th June
We hold Open Mornings at regular intervals during the academic year. These provide an opportunity for prospective parents to visit the School, meet key staff and tour the facilities and grounds.
Our Open Mornings are held on weekdays between 9.30 - 12.00, and Saturdays between 10 - 12.30. This enables visitors on the Thursday to see the classrooms in action, and the Saturday provides an opportunity for working parents to visit the School at the weekend.
Please contact us to book an appointment on one of the school tours taking place on the Open Mornings, telephone Annabel Baker on: 01797 252494 or click here to use our on-line booking form.