Boarders Trip To Paris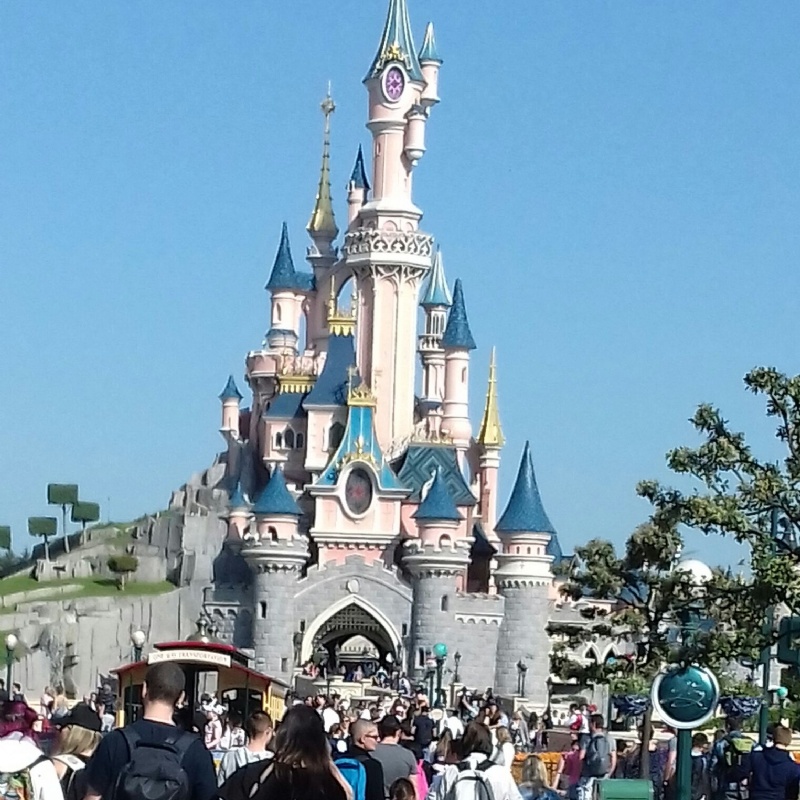 'Fantastic!' 'Amazing!' Just some of the reports we received from our Frewen boarders about their exciting trip to Paris and Disneyland over the first May Bank Holiday weekend.
23 Boarding students from Year 8 to Sixth Form went by coach to Paris on Saturday morning for what was to be a very memorable two-night trip. The fun kicked off with a visit on Saturday evening to Montparnasse Tower Observation Deck. This offered a spectacular view over Paris and enabled our students to understand the geography of the city. The eager young group then went to their hotel to check in, have dinner and prepare for the next day's big adventure.
Sunday was the highlight of the trip for many of our students with a much-anticipated visit to Disneyland Paris. Arriving early, and with their fast track tickets secured, the group were able to squeeze in a good many breath-taking rides into their 9-hour visit! There was much talk about what were their favourite rides. Was it perhaps.. The Tower of Terror, Big Thunder Mountain, Star Wars Hyperspace Mountain or maybe It's a Small World?! The group eventually left at 7pm exhausted, but exhilarated. We have lots of photos to share of the trip on our Gallery: https://www.frewencollege.co.uk/boarders-trip
On their final day, on Bank Holiday Monday, the pace slowed a little and our travellers were able to take the weight off their feet in the comfort of a river boat. They cruised up the River Seine taking in many famous Parisian sights including, of course, a superb view of the Eiffel Tower. Our students ended the river trip by having some unexpected fun trying to communicate with some French students from Normandy who were also enjoying a cruise.
A trip to the Champs Elysees followed, with time to do a bit of shopping and grab a bite to eat before sadly heading back onto the coach and the start of the journey back.
Our happy students returned home to England that evening enriched by their experiences, and with many stories to share.