Frewen's first Wellbeing Day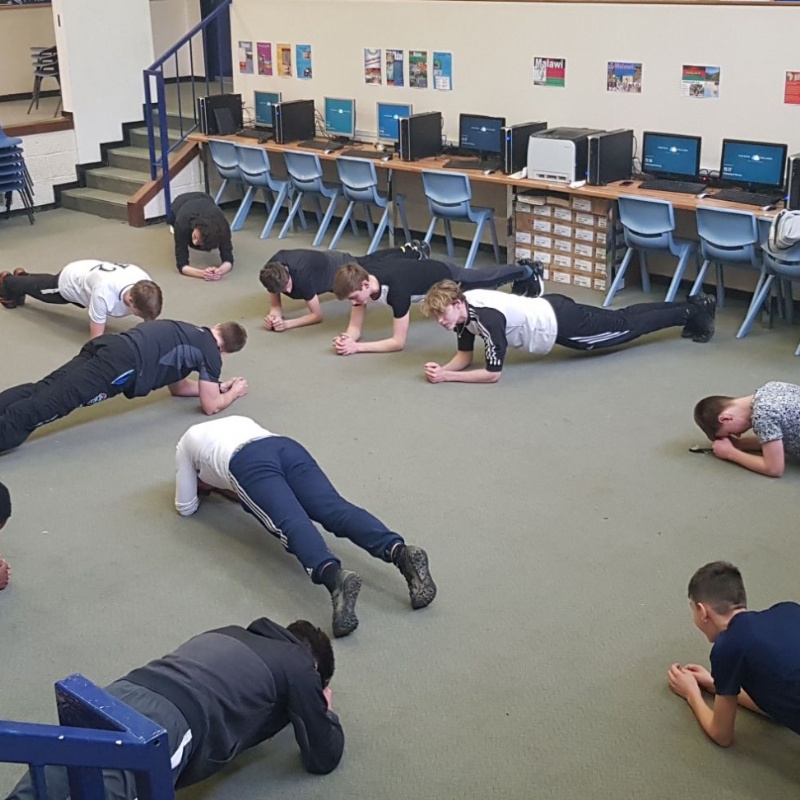 Frewen was buzzing during our first Wellbeing Day!
Mindfulness, yoga, meeting a Paralympian, healthy eating, affirmations,first aid,sport challenges... not the usual lessons you might expect, these are just some of the wonderful sessions that took place in our recent hugely successful Wellbeing Day.
Students took part in workshops which focused on the theme of looking after ourselves inside & out, including looking at the importance of an active lifestyle and phone use.
A huge thank you to our very special guest from 'Inspired Through Sport', Paralympian Climber Josh Senior, and Josh certainly did inspire our students! There was an eerie silence as students listened avidly to Josh talking about his sporting journey detailing the hard work and dedication needed to achieve success. We were really proud of our students asking lots of interesting questions.
The sport workshops were a big hit and students loved the fitness challenges! Great planks...!
See more of the photo gallery here: https://www.frewencollege.co.uk/wellbeingday