Outstanding LAMDA Exam Success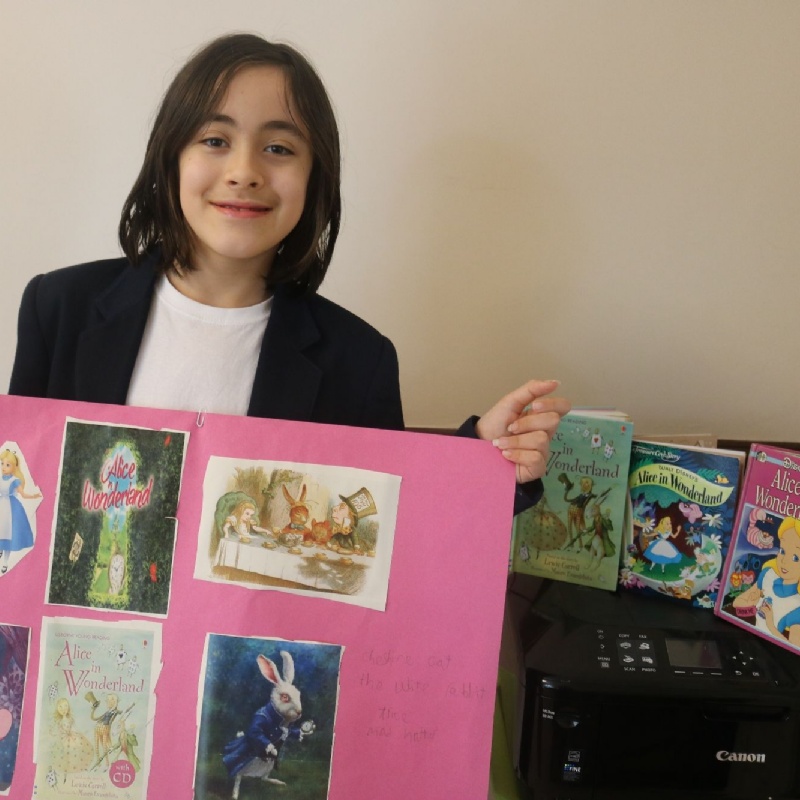 Frewen LAMDA students have done it again!!
For the 5th year running they have excelled in their Public Speaking exams with a 100% pass rate and broken records! Every student who took part achieved the highest grades of Merit or Distinction, with an impressive 77% achieving the highest Distinction grade.
All Year 7, 8 and 9 students and a small number of Sixth Formers, took the LAMDA Public Speaking examinations, this is particularly impressive for a school for dyslexic children. Mr Nick Goodman, Principal at Frewen, said: "Public speaking is a hugely important life skill and we are delighted that our students have succeeded in gaining these outstanding results, we even had our first ever student, one of our Sixth Formers, achieve a Grade 8 distinction and gold medal".
As part of the LAMDA exams, Frewen students had to prepare and present a speech on a theme of their choice, often about a book, an experience or an object. Mr Neil Stanley, Head of English at Frewen said: "Everything takes place under strict exam conditions so, for example, quite a challenge for a Year 7 dyslexic student." Mr Stanley, continued: "Our students' exam success is all the more remarkable when you consider that our students are dyslexic or have specific learning difficulties and often low confidence at the point they join us, so these results demonstrate our students outstanding progress at Frewen."
Jamie, one of the LAMDA students said: "I am happy I got a distinction as it makes it worth all the work I put in." His mother commented: "It helps to improve the confidence of the children as an introduction to public speaking which can also help towards later challenges. It is also a good starting point for taking exams."