SENCo magazine feature Frewen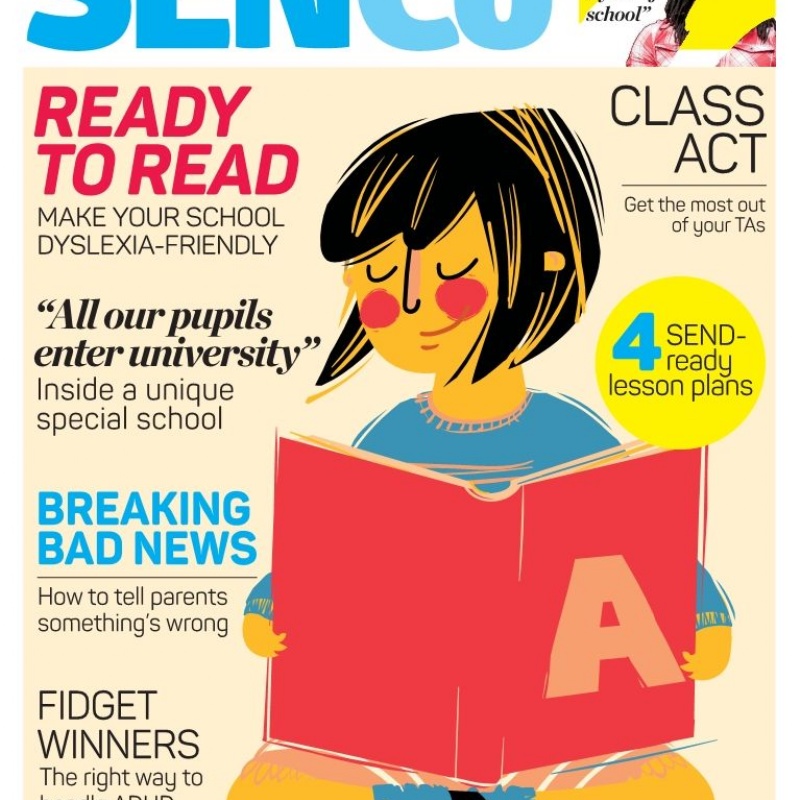 We are delighted to have been asked by the BDA to feature in SENCo magazine.
The article entitled 'How to make a school dyslexia friendly' reported on how schools should embrace children with dyslexia and make changes to support them. It's lovely to know they have chosen to use photos of the Frewen students in all their feature pictures!
To read the article please follow this link to the on-line version:https://www.teachwire.net/news/make-sure-your-schools-practice-is-dyslexia-friendly