Hastings to Tokyo Challenge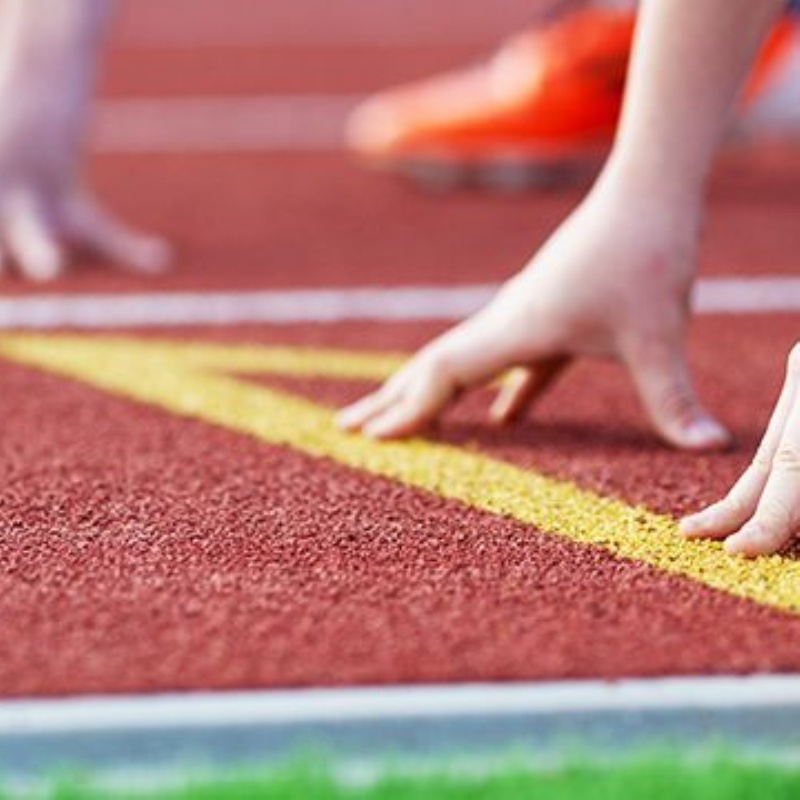 Our inspirational Head of Sport, Jo Hambleton, is determined to help us get active again! And with the hopeful expectation that the Tokyo Olympics is fast approaching, what better way than the Hastings to Tokyo Challenge!
Mrs Hambleton has set the whole school community the challenge of covering the 5958 Miles by the 1st April.
Students in KS3 and KS4 will have the option of focussing their games lessons on the Hastings to Tokyo Challenge by doing activities such as hiking and cross country.
The whole Frewen community will be getting involved, as the challenge is open to all students, staff and their families to clock up the miles in and out of school. Walking, running, cycling, horse riding, swimming, and even scootering will all count towards the total miles!