Naval Roots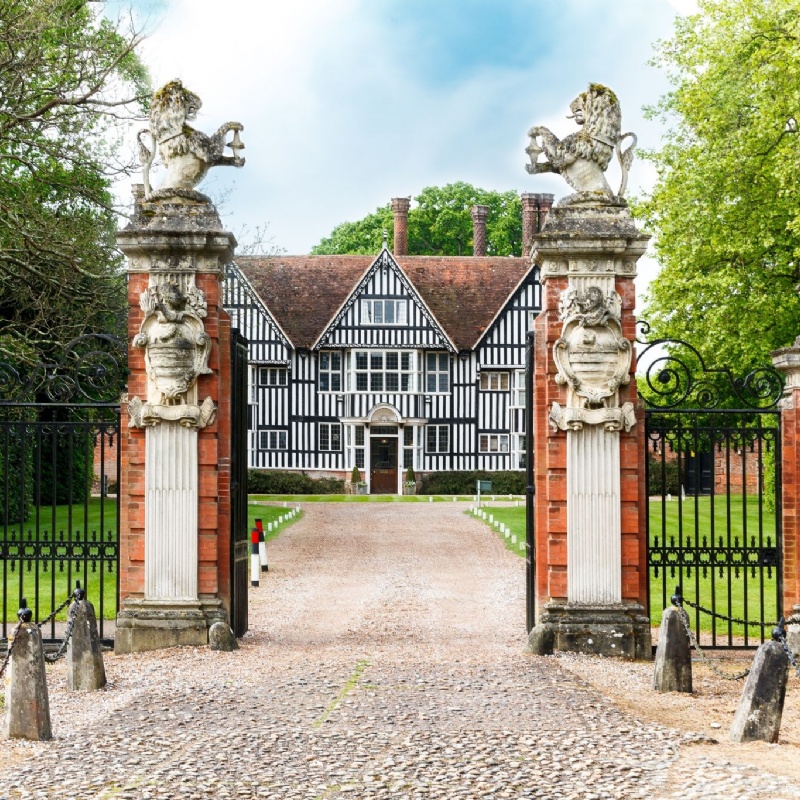 Serious adventure training, working as a team, discipline, orienteering, pushing yourself- these are just some of the benefits and experiences that four Year 10 and Year 11 Frewen College boarding students hope to gain by becoming newly recruited Royal Marine Cadets.
This marks a special moment in Frewen College's history, returning to the school's Naval roots. Frewen is based in the striking Jacobean 'Brickwall House', which was gifted to the school by its then owner, Admiral Sir John Frewen GCB, and was the home to the Frewen family for over 300 years. As Commander-in-Chief, Naval Home Command (1969-1970) Admiral Sir John Frewen also had the prestigious role of First and Principal Naval Aide-de-Camp to Queen Elizabeth II from 1968 to 1970. He was also decorated with the Order of the Bath, before retiring from the Navy in in 1970. He then went on to transfer Frewen, then known as Brickwall House School, into an educational trust, securing its future forever as a dyslexia school.
Head of Boarding at Frewen College, Sarah Medcraft said: "We are really pleased for our four Cadets: Leo, Naz, David and Luis, as they've made quite a commitment attending twice a week and they are absolutely loving it. We are very proud to make that connection back to Admiral Sir John Frewen GCB, I am sure he would have been delighted. He was keen to support dyslexic students as he had seen many capable young men in the services whose undiagnosed dyslexia had held them back".
Leo, Frewen boarding student and Royal Marine Cadet commented: "We were interested in joining the cadets as some of our group would like a career in the Royal Marines which is an elite amphibious force of the Royal Navy, and they also do beach invasions. The Royal Marines Cadets enjoy all the exciting activities on water that the Sea Cadets do, as well some serious adventure training. Our sessions have included: drill, marching, saluting, map reading and weapon handling."
Naz, also one of the Royal Marine Cadet at Frewen, said: "It's awesome! I have always been interested in joining the forces. The Cadets are teaching me discipline. I like being part of something bigger than myself, and the camaraderie of the group is great."
Leo, summed it up: "You can do really adventurous things that would be difficult to do at Frewen. We are very grateful to our Form Tutors and Mrs Medcraft, they were really supportive in helping us join and agreeing to drive us back and forth."