Prep school christmas concert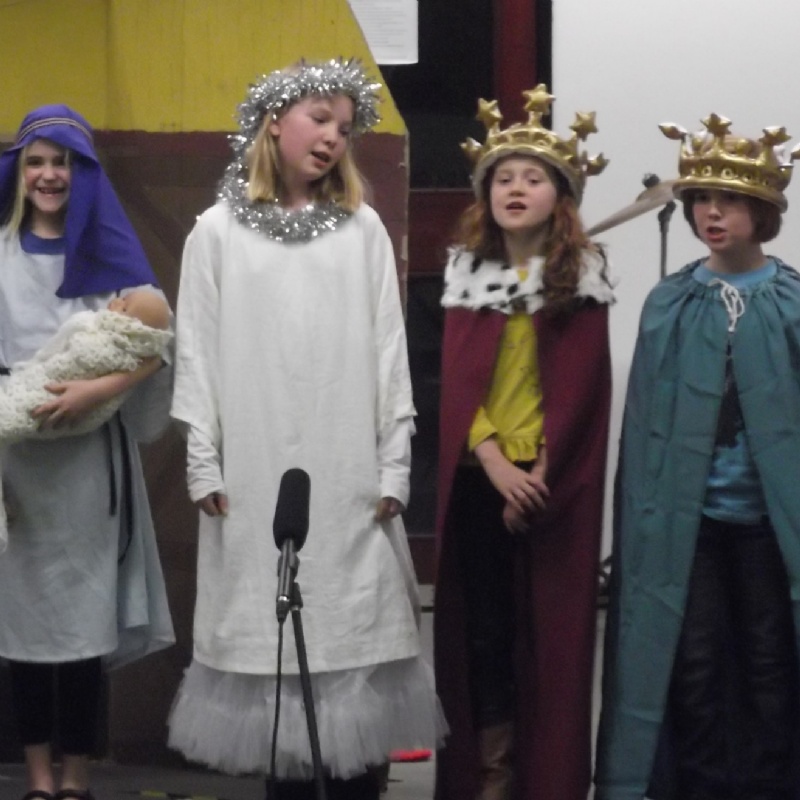 On Thursday 3rd December, our talented Prep School students accompanied by Year 7 students, entertained parents and family & friends with festive performances at their Christmas Concert.
The audience were treated to fabulous entertainment from the students including solo and group musical performances, a creative arts production called 'Starry Night' inspired by Van Gogh's painting, and a play entitled 'Old Mrs Wright's Christmas'. Well done to all!