Dyslexia Awareness week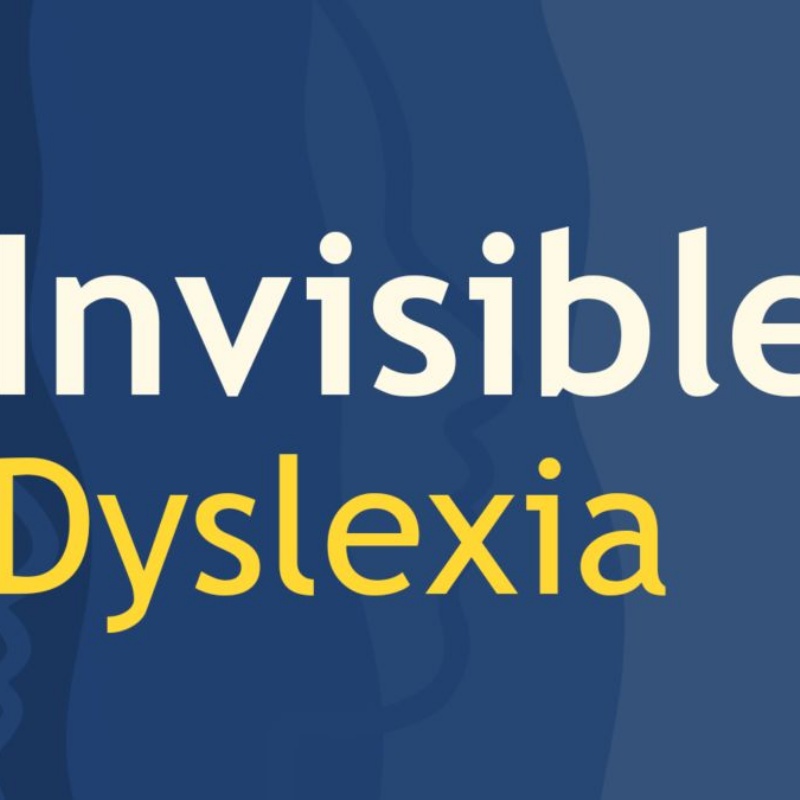 To celebrate Dyslexia Awareness Week 4th -10th October, and the BDA's theme 'Invisible Dyslexia', our Prep School students are busy preparing for some invisibility tricks this week.
Pens will become 'invisible' as pupils will be enjoying a 'pen free' day. On Friday we are challenging the pupils themselves to become invisible, wearing suitable camouflage.
There will be some special disappearances this week when some parts of our school may become invisible!