GCSE results 2021 show fantastic student progression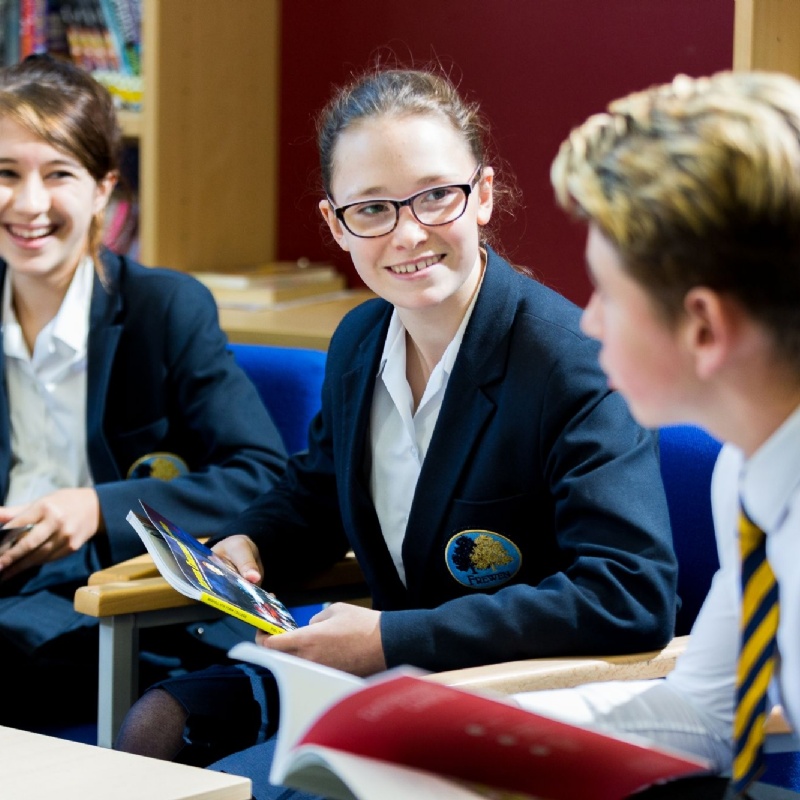 At Frewen we support young people who very often join us with grades well behind where they should be for their age and well behind their peers. Through specialist support and dyslexia-friendly teaching strategies we help students progress and catch up.
This summer's GCSE results demonstrated the fantastic progression our students make. Our Year 11's exceeded their CAT projections (these are Cognitive Ability Tests done in Year 7 or above) by an average of 0.9 GCSE grades across all subjects taken, in spite of their dyslexia and related needs. This data shows that the dyslexia-friendly strategies used at Frewen enable our students to develop and it demonstrates the value added by their time spent at Frewen.
Of all the GCSE's results this summer, 66% of students achieved 9-4 grades. This year students results had the most value added progress in IT (3 grades), Geography (2.5 grades) and Maths (1.8 grades).
In Maths GCSE, 80% of Year 11 candidates achieved 9 – 4, In English Language, these figures were 50% and in Science 63%. Other headlines include Art (100%,), Drama (100%), Design Technology (100%), Geography (100%) and IT (100%).
95% of exams taken in Year 11 in 2021 were at Level 2, these were mainly GCSE's but inc a small number of other Level 2 courses such as BTEC.