Senior school christmas concert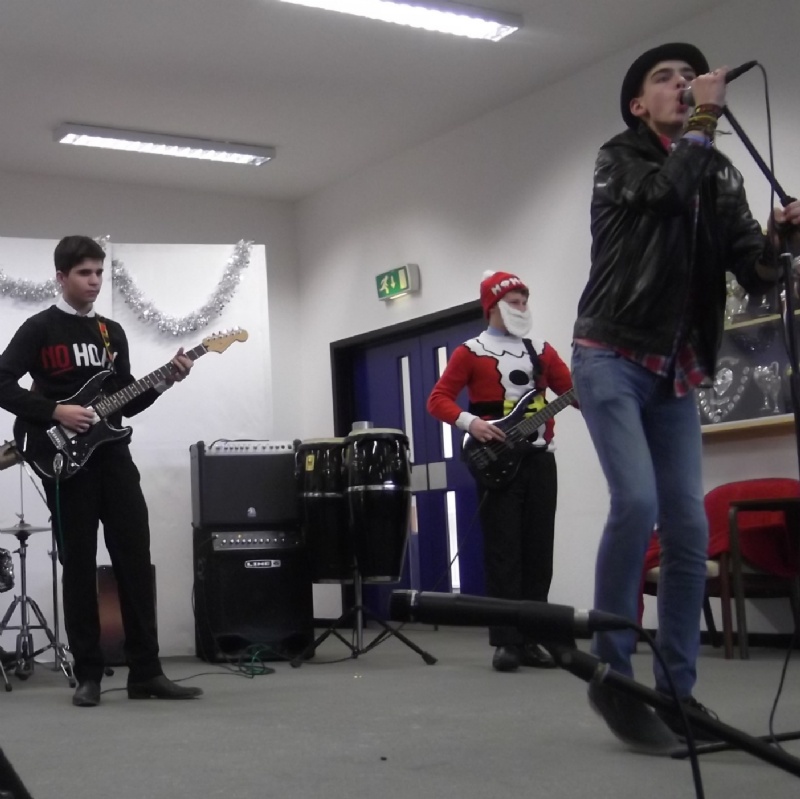 On Friday 4th December, our talented Senior School students entertained parents, family & friends, fellow students and many of the staff with a wonderfully atmospheric Christmas Concert.
The huge variety of fun entertainment included soloists, bands, musical items, jokes and lots of drama and even the odd comedy sketch by teachers. Well done all!