ISA cross country regional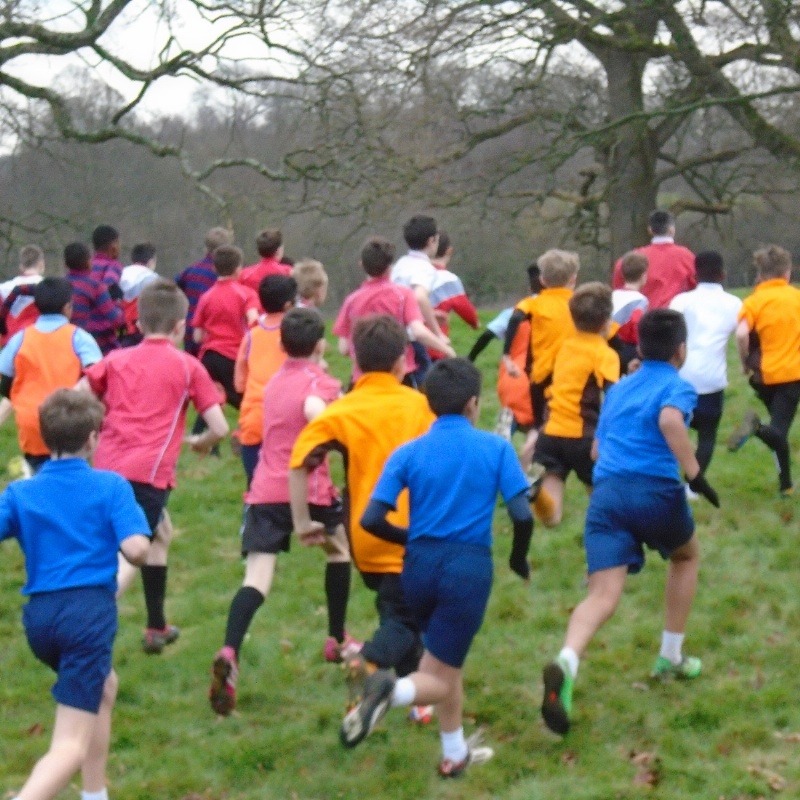 Frewen College played host to the Independent School Associations (ISA) London South East regional cross country event in late January. Sixteen schools from the South East took part with 194 children, all under 11, running in total.
The event took advantage of Frewen's extensive park-like grounds for the course and we were lucky to have a clear day. There were two age groups running, under 9's and under 11's.
A big well done to our Frewen Prep School students who took part and finished with very good places, and well done to all the runners!