Year 10 trip to War Horse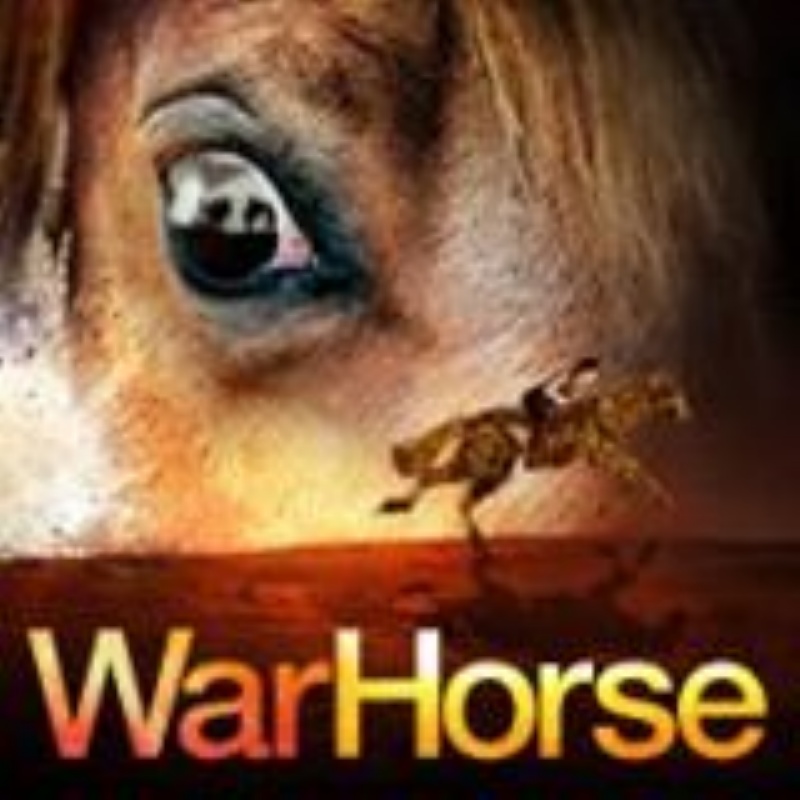 "The whole experience was truly engaging and extremely moving", "There were bits that made you think, laugh and cry..."
"The most exhilarating, funny and emotional play I have ever seen." Just some of the comments our Year 10 English students made after visiting the acclaimed National Theatre production of War Horse.
The play, based on the novel by Michael Morpurgo about a boy and his beloved horse, is set during the First World War and is filled with stirring music and songs. The children loved the astonishing life-sized 'puppet' horses, one student commented: "The horses were manned by one to three people and you would think the people operating the horse would spoil the atmosphere, but no, it was enhanced by the perfect acting."