Rocket fuelled fun!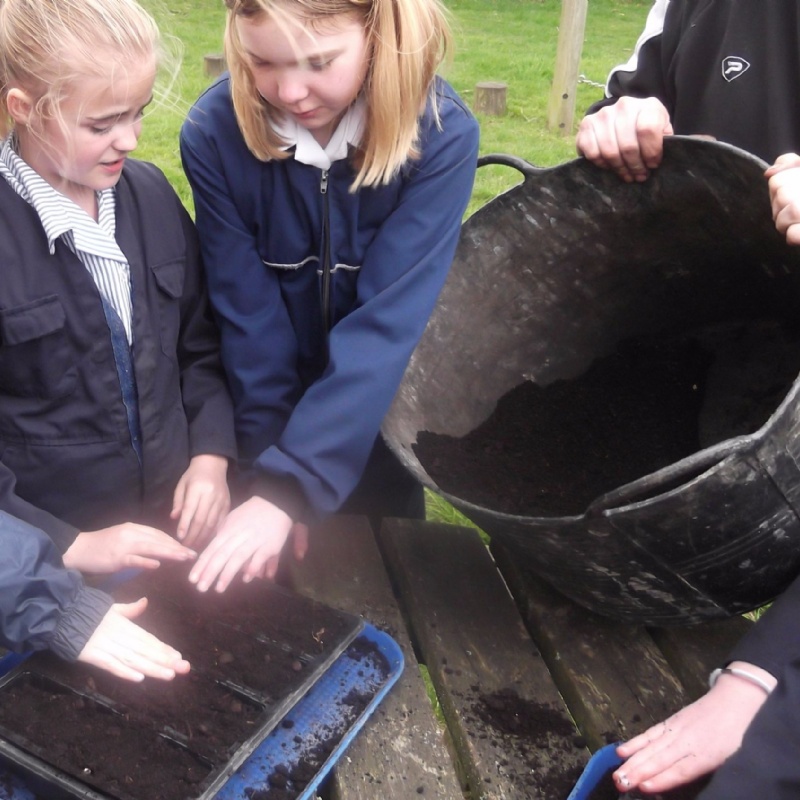 Frewen Prep students have had an 'out of this world' experience as part of an exciting UK-wide live science experiment called 'Rocket Science'!
Our students joined half a million UK children taking part in the experiment by planting rocket seeds that have been all the way to the International Space Station and back. The experiment's objective is to contribute to our knowledge of growing plants in space but the students will also have many learning objectives on the way including the fascinating 'hidden science' behind horticulture.
The children planted two packets of seed: 100 seeds that had been to space and another 100 seeds that had remained on Earth, but which packet contained the space seeds?
Wil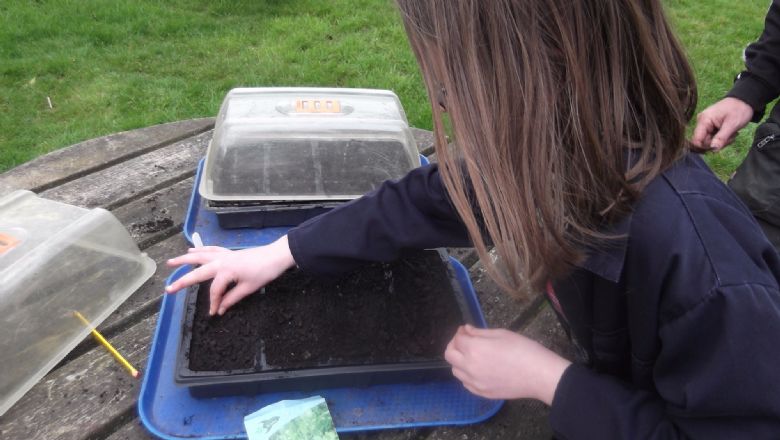 l the seeds germinate and grow? The students will be measuring and recording their results and in six weeks time will be uploading their data on to a national database along with the other participating schools. They will then await a specially recorded video from Tim Peake in which he will reveal the true identity of the space seeds!
Click here to see our Gallery of photos: