Students achieve 100% pass rate in LAMDA exams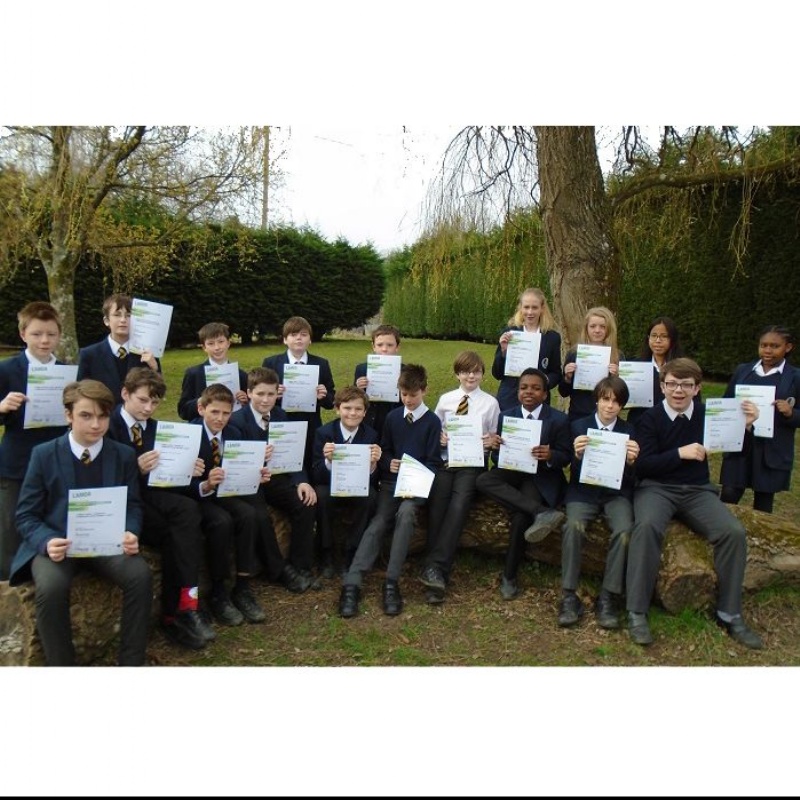 Congratulations to our talented year 7, 8 and 9 students who collectively acheived a 100% pass rate in their LAMDA public speaking exams!
In February all Frewen College students aged between 11 and 14 were entered for LAMDA examinations (London Academy of Music and Dramatic Art) in Speaking in Public and over 80% of the students achieved Merit or better, over 40% gained the highest mark of distinction and 5 students were awarded more than 90%.
As part of the examinations students gave speeches on their favourite book, object or visit, they then engaged in a conversation with the examiner.
We are all delighted that they did so well!