charity fun run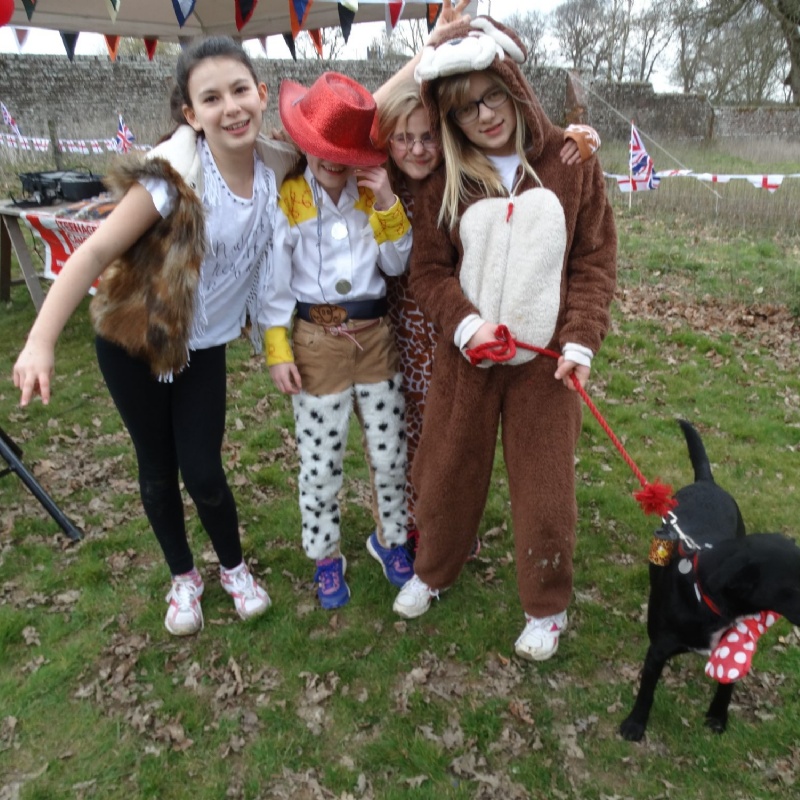 This years' annual Fun Run held at Frewen smashed all records for the amount raised!
Students, staff and parents enjoyed dressing up on the last day of the spring term as their favourite animation character for the annual Fun Run organised by Frewen's Student Council. The event was organised in aid of the Teenager Cancer Trust and raised a fabulous amount (particularly for a small school) of £535.
Runners followed a picturesque course through our extensive Frewen College grounds.
Prizes were awarded for the fastest runners and the best dressed from the Prep School, KS3 and Senior School. We also had the best dressed adult and cutest dog!
Click here to go to our News Gallery for more photos of this very enjoyable event.