Sea-shells on the sea-shore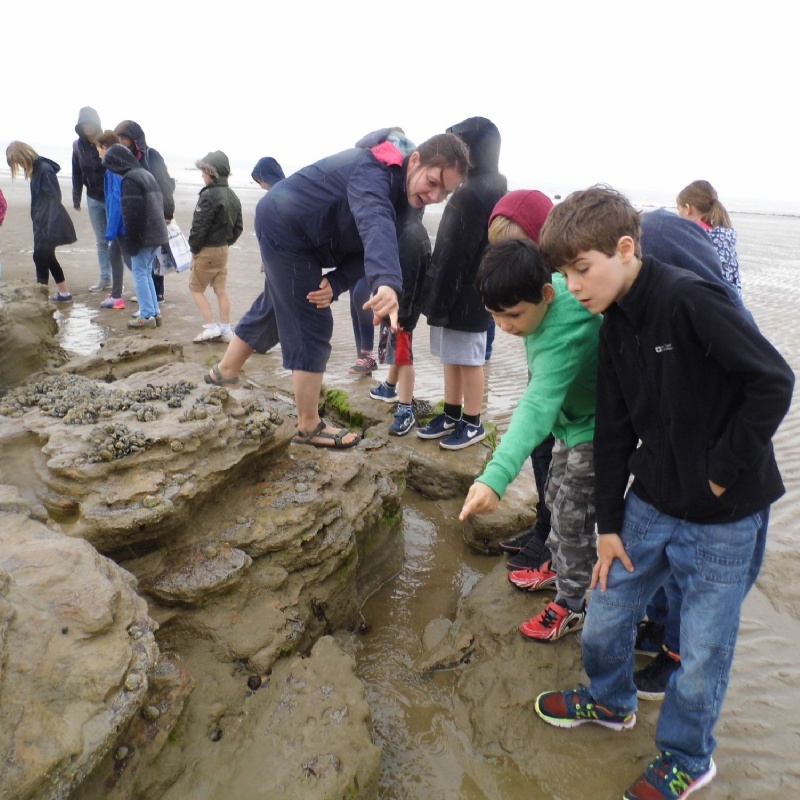 The Prep School pupils in years 3 to 6 enjoyed an exciting trip out to Hastings on Thursday as part of this term's creative curriculum theme 'The Seaside'.
In the morning pupils had an exciting time rock pooling at the beach. They clambered over rocks searching for and identifying crabs, mussels, winkles, anemones, limpets, seaweed and barnacles, which whilst a lot of fun also helped their geographical studies. Spotter guides were used later in the day to record their finds. Food played a big part of the day as always at Frewen (!) and the children enjoyed a picnic on the beach.
Pupils then experienced life as a Victorian tourist by travelling in the funicular railway lift up the cliffs learning about how one carriage is a counter balance to the other. Finally, the students visited the Hastings Lifeboat and toured two boats currently used for sea rescues.
Our Prep school students follow the creative curriculum which means we adopt one creative theme for each term and then weave all the different strands of the curriculum together rather than teaching isolated subjects, it makes learning more relevant and exciting. Follow this link to visit our gallery of photos: