a new partnership is formed with chitiwiri school in malawi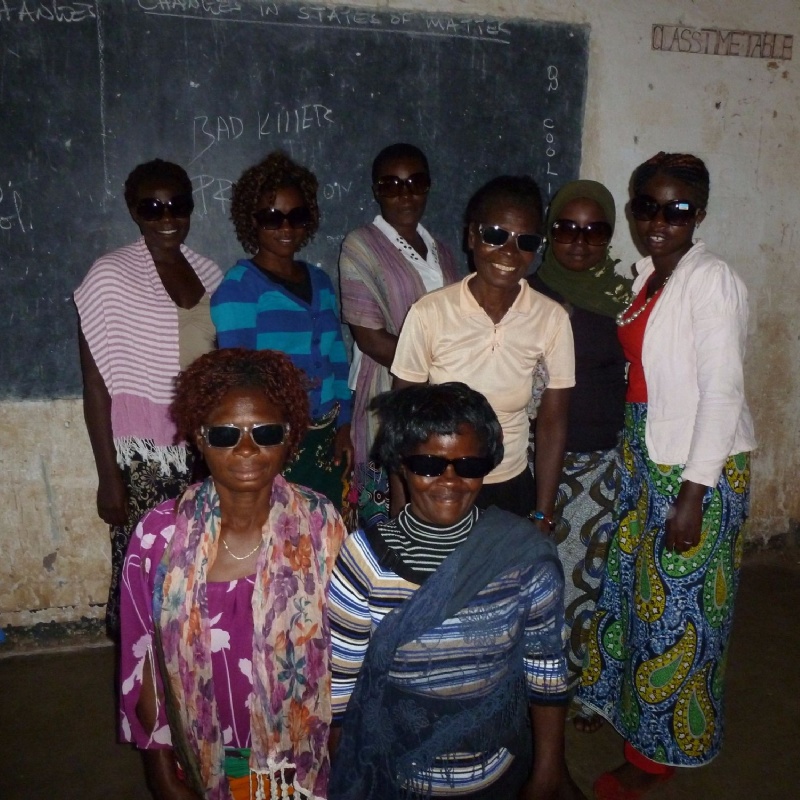 We are delighted to have formed a new educational partnership with a school in Malawi, Africa, called 'Chitiwiri'.
Frewen will join over 50 schools in the UK who work with locally based charity, Starfish Malawi, to form links with schools in Malawi- which is currently one of the world's poorest countries.
The partnership is hoped to inspire pupils to feel a greater connection between their own lives in the UK and the lives of children in a different country and offers an exciting way of learning about different cultures. Chitiwiri School has been chosen to be our partner because of existing links between Northiam village (where we are based) and Chitiwiri.
Frewen College students and staff kindly donated many pairs of sunglasses to help protect the staff at Chitiwiri from the harsh African sun, and the students were delighted to receive a photo back showing the staff wearing the glasses and the feedback that they have made a difference.
Students sent an introductory pack to Chitiwiri School and we received a fantastic 100 letters back from their students by way of a response. Each one contained eagerly awaited answers to the pupils' questions about what life is like in Africa and the interests and aspirations of the students.
We are holding an Africa Link School Week starting on the 13th June and pupils will be responding to the letters from the Malawian students and enjoy African activities, sampling food and hearing talks about life in Malawi.