sports day 2016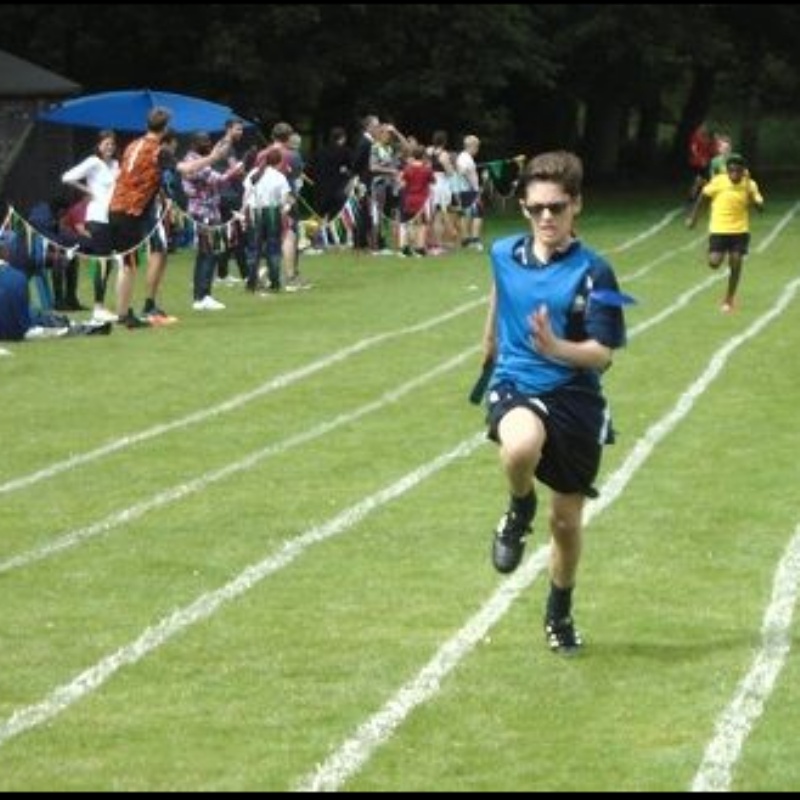 What a fantastic Sports Day 2016!
If we had to sum up this year's Sports Day in two words it would be 'team spirit'. We are so proud of our pupils who displayed fantastic athletic ability but what really stood out were many displays of true team spirit with pupils looking out for one another and helping to encourage their friends along. Amongst the track events, archery, long jump, javelin, obstacle courses and relays there were many hard fought triumphs so congratulations to all our students.
The weather was kind to us and parents, students and staff enjoyed the famous Frewen hospitality with soft drinks, Pimms, strawberries and some delicious homemade cakes. Thank you to all of you who donated, we raised over £270 for the Teenage Cancer Trust.
It was lovely to see that so many of our parents and staff chose to dress up for the occasion too!
More photos can be found at our Gallery: http://www.frewencollege.co.uk/gallery/?pid=100&gcatid=3&albumid=6