Frewen pupils success in cross country event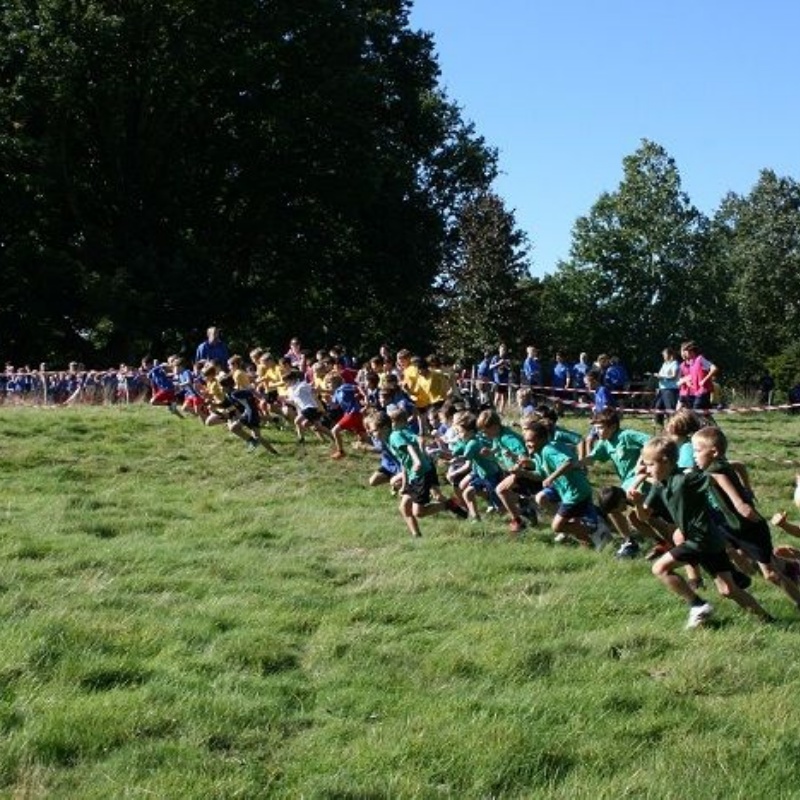 On an October sun-filled afternoon Frewen Prep School students joined over 260 children from 7 local primary schools running cross country in the Frewen grounds.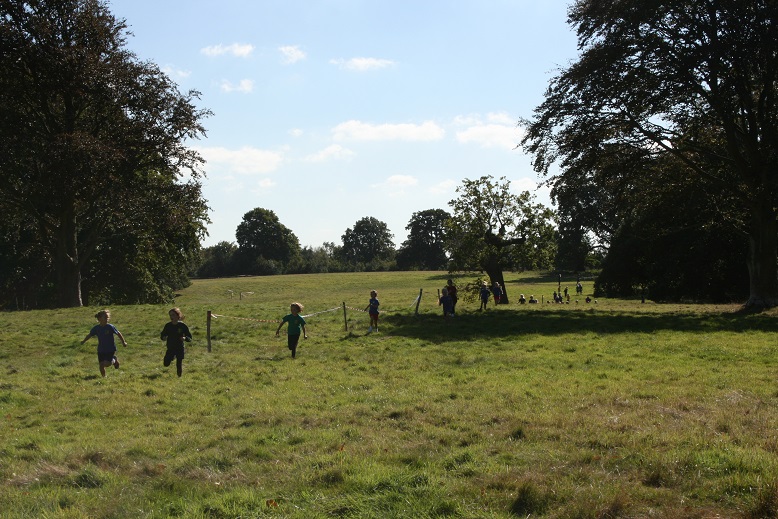 Many enthusiastic parents came along to support the event and both students and parents cheered their teammates and children on with great gusto. The year 3/ 4 boys and girls completed a 1000m circuit and year 5/6 girls and boys did a challenging 1500m circuit. All of our Prep pupils ran well but special mention must be made of Yr 6 Harry Rigden (5th place) and Yr5 Joshua Ryan (10th place) who made it through to the Yr 5/6 Boys cluster finals which will be held at William Parker School in Hastings on the 16th November.