Frewen's Head of english 'grows his mo' for charity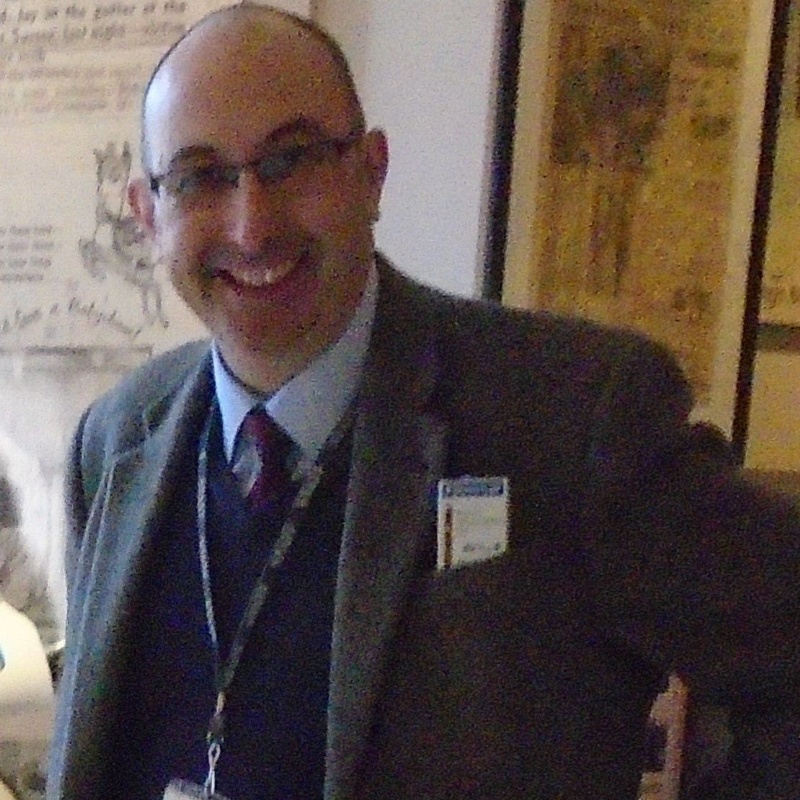 Mr Neil Stanley, our Head of English, will be getting hairy this month after members of the School Student Council requested he grow his moustache this 'Movember' to raise money for a charity close to their hearts. But he needs your help... please read on!
For the duration of November, he will be growing his new facial hair to support a recent member of staff, Cath Farragher's, campaign 'Elianas wish to run' to raise funds to help her daughter Eliana to have a life changing spinal cord operation called Selective Dorsal Rhizotomy or 'SDR' for short.
Eliana has now been accepted for the operation in the USA but before it can go ahead £85,000 must be raised to pay for it. Mr Stanley is hoping by the time he shaves his moustache off on the 30th November he can help raise lots of money for this worthy cause. To join in, and perhaps do your bit, please visit the Just4Children website to donate, it's very easy to do:
http://just4children.org/children-helped-2016/elianas-wish-to-run/