Frewen's fabulous Activities Week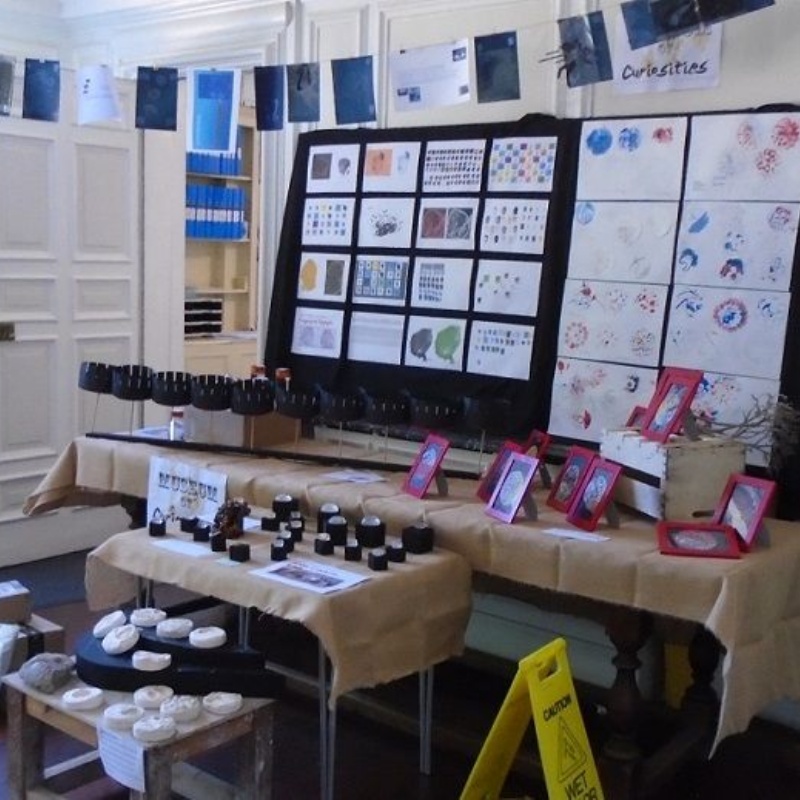 Our end of term Activities Week has been the best ever! Children have had the opportunity to be involved in a truly vast range of experiences from everything from metal detecting to gliding, horse riding, orienteering in Bedgebury, entomophagy (cooking and eating insects!), growing crystal gardens in the Science labs, an adventure in week in France, radio broadcasting and much more!
Visitors have been wowed this week by our pop up Museum of Curiosities in the front hall. All the exhibits were made and found by our students during activities week by the S.T.E.A.M. team. All of the students worked hard, they learnt about each process and used their maths skills, science knowledge and creativity to have a fun time making the exhibits which included:
Crystals Sun Catchers and Crystal Gardens - grown in the Frewen Labs by the students, Fossils - gathered from the Arboretum and made from Plaster of Paris in our workshop, Curious Creatures in Amber - mini beasts and modern day found objects encapsulated in resin made on the Frewen site. Frewen Finds - the students used a metal detector to make many interesting finds around the frewen site, from AA badges to fire backs.
Many of our students chose to do more physical activities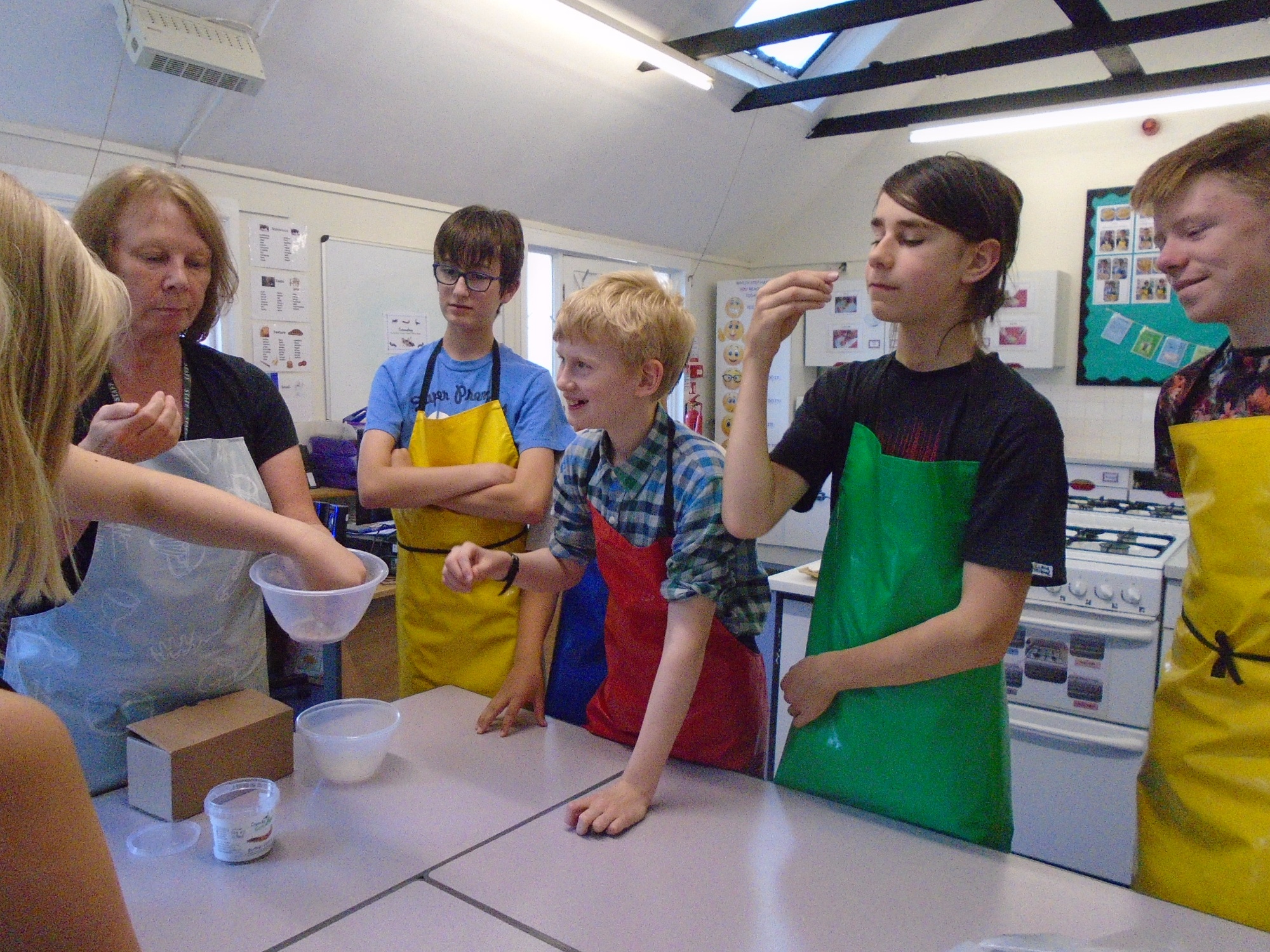 including gliding, horse riding, orienteering in Bedgebury and 'entomophagy' - cooking and eating insects! The cooking lessons proved very popular and saw children adding insects including Buffalo worms to buns, flapjacks and chocolate chip cookies, and including them in stir fry's!
A group of lucky senior school students also went to Rockley in France and enjoyed many water based activities including sailing, kayaking, building rafts and cycling.
Everyone enjoyed a fantastic time! For more photos of this fantastic week please see our Gallery: page:http://www.frewencollege.co.uk/gallery/?pid=100&gcatid=3&albumid=14