3rd Dyslexia conference held at Frewen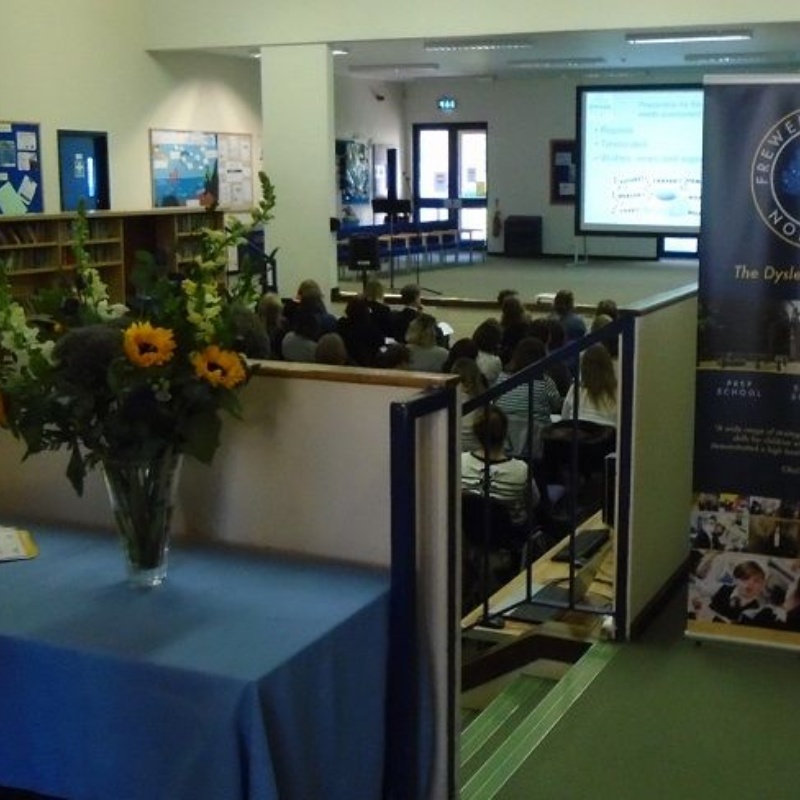 Frewen College were delighted to host their third Dsylexia and SEN Conference in July.
An audience of more than fifty local parents, SENCo's and teaching professionals from schools across Sussex and Kent recently attended and met Melinda Nettleton from SEN Legal, at Frewen's conference. Parents travelled from as far away as Berkshire and Cambridgeshire as well as Sussex and Kent to attend the event , the theme of which was 'Education, Health, and Care Plans (EHCPs)' and specifically how to secure funding from local authorities for special educational needs.
Frewen's Vice Principal, Mr Godin, said: "We were really pleased that the conference was so successful, and we hope the conference might result in helping more dyslexic children succeed in their future education. We had many positive comments from our delegates about how knowledgeable the speakers were about the EHCP process."