Frewen welcomes MP to Prize Giving ceremony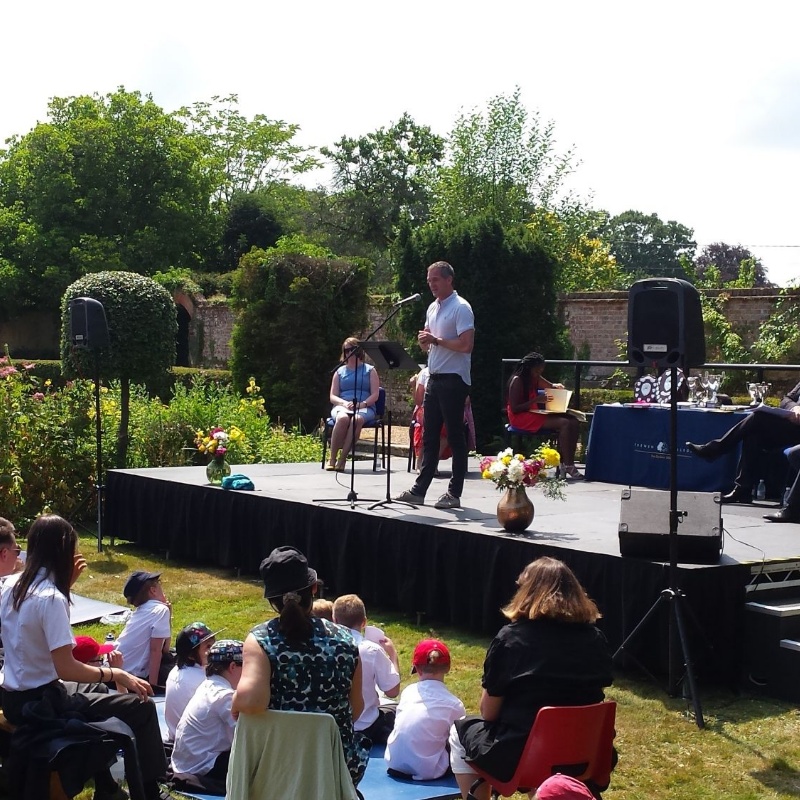 Students and parents basked in the sunshine to enjoy our annual Prize Giving Day at the end of last term.
All our students were rewarded for their tremendous hard work and dedication, but sadly we also said good bye to many of our Sixth Formers and some of our Year 11's, but we wish them well for a great future ahead.
This year we were very pleased to welcome Peter Kyle, Member of Parliament for Hove, who gave a fantastically uplifting speech about overcoming his own personal struggles with dyslexia. This was a truly inspirational speech and we were very privileged to hear Peter speak so passionately about what it means to have dyslexia and how you can, through hard work and determination, reach your goals.
See lots more photos in our gallery:https://www.frewencollege.co.uk/gallery/?pid=100&gcatid=3&albumid=20