Exam success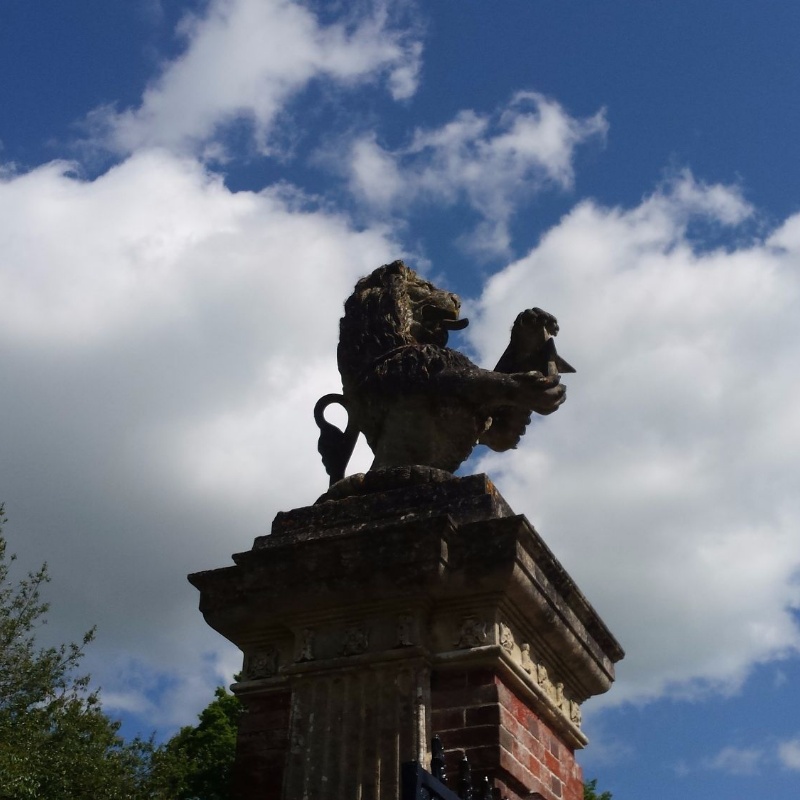 We were delighted this summer to have had our best Year 11 results ever.
Both the GCSE A*-C, or 9-4, grades, and the all important 'value added', increased for the fourth consecutive year, and these were our students highest results ever. All students, on average, exceeded their CAT projections at GCSE, and in the exams overall. Students excelled through a combination of thorough exam preparation, small classes and supportive specialist teachers.
100% of our Sixth Formers successfully completed their main course (A Level, BTEC etc) and gained the relevant qualification.
Congratulations to all our students, we are so very proud of you.