Senior School Xmas Show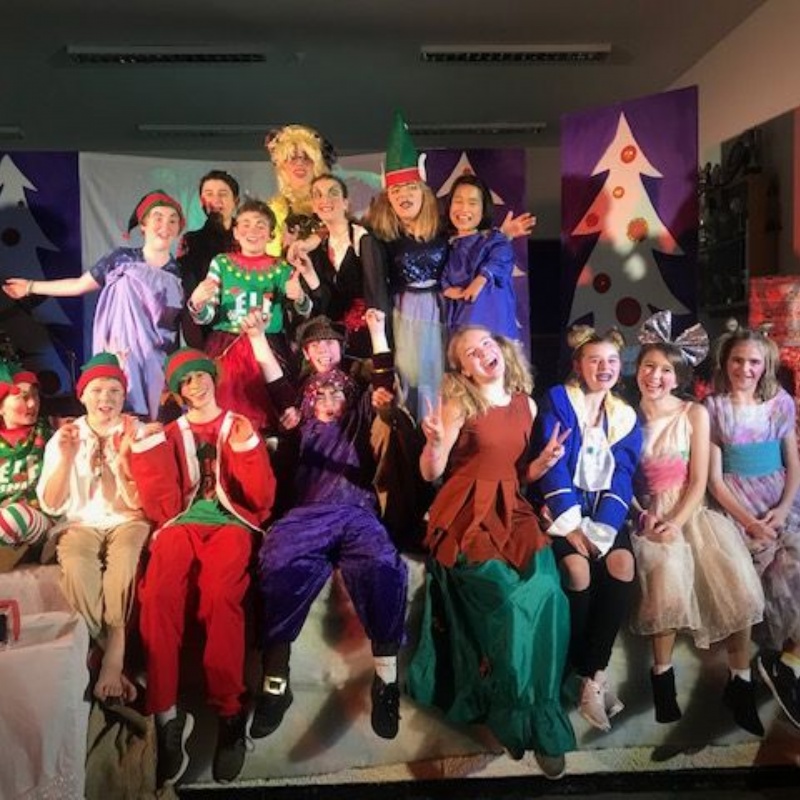 The theme of our Senior School Christmas Show 'Every Panto There Ever Was' certainly rang true!
The audience were treated to a whirlwind tour of delights from Cinderella, Jack in the Beanstalk, Peter Pan and many more... The show was a huge success involving students from our most confident to our most camera shy, every one found there opening to shine! There was great teamwork displayed as well as much talent!
Thank you to everyone involved for entertaining us in such delightful style and for all your hard work!