Adventurethon - Frewen School Reunion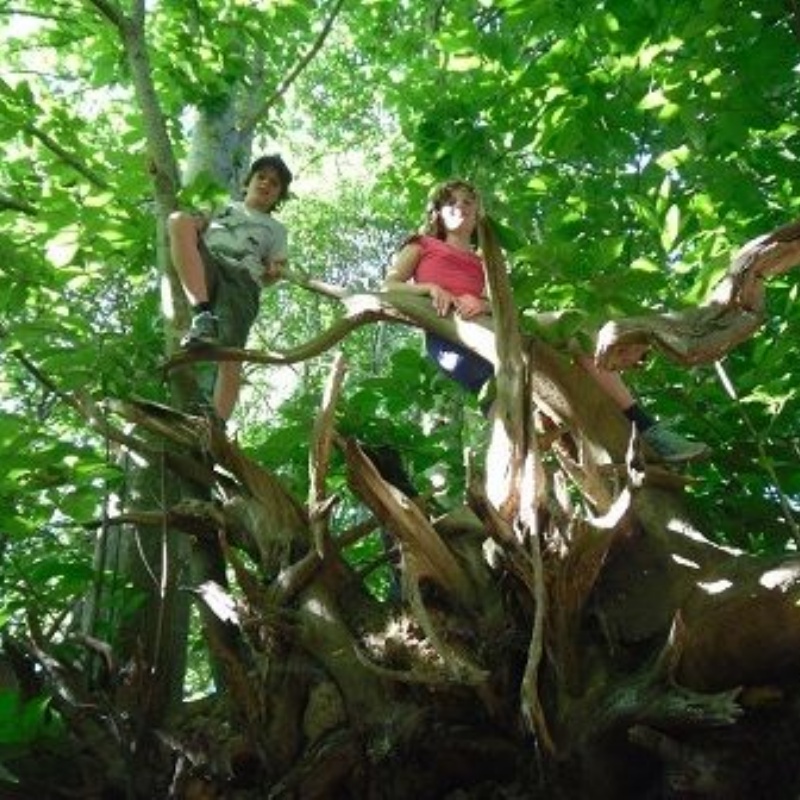 Frewen College School Reunion!
Frewen College are very excited to launch an Adventurethon for former Frewen students to enable a Old Boys/ Old Girls School Reunion in the summer of 2020.
There is often talk of a school reunion on our facebook pages, and now we would like to organise one through our Adenturethon . We would love to welcome back ex staff and pupils to show you round your old school and to offer you an opportunity to chat over a leisurely lunch.
See our link below for more details about this exciting opportunity where your adventure makes our adventures possible.
https://www.frewencollege.co.uk/adventurethon