50% Of The School Sit LAMDA Exams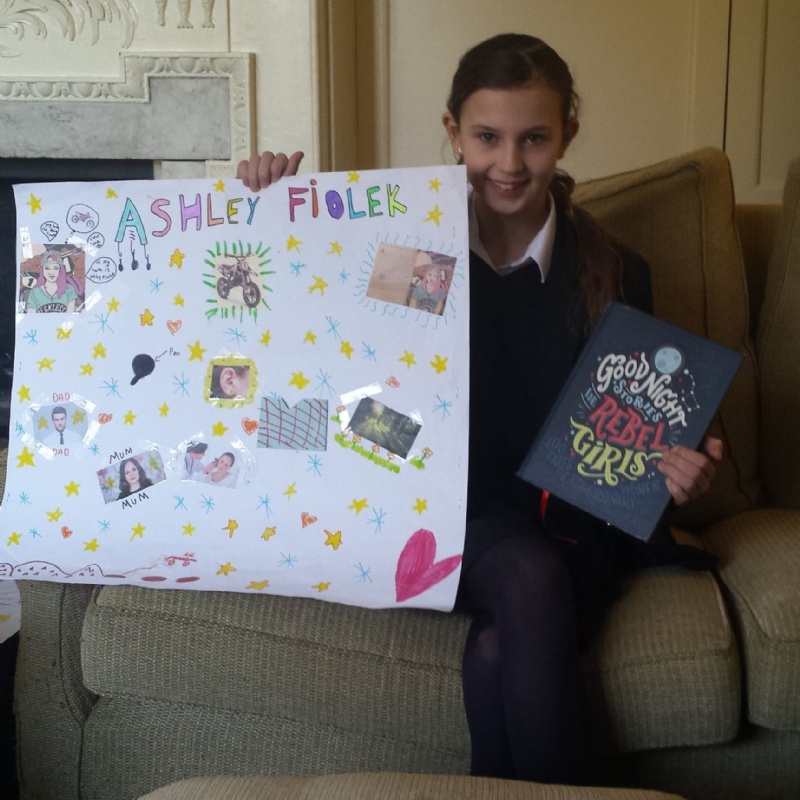 An amazing 50% of the whole school took LAMDA 'speaking in Public' exams recently.
This is impressive but particularly impressive for a school for dyslexic children. As part of their LAMDA exams students had to prepare and present a speech on a theme of their choice, often about a book or an experience or an object. Every thing was done in strict exam conditions so quite a challenge for some of our younger students.