BBC South East Visit Frewen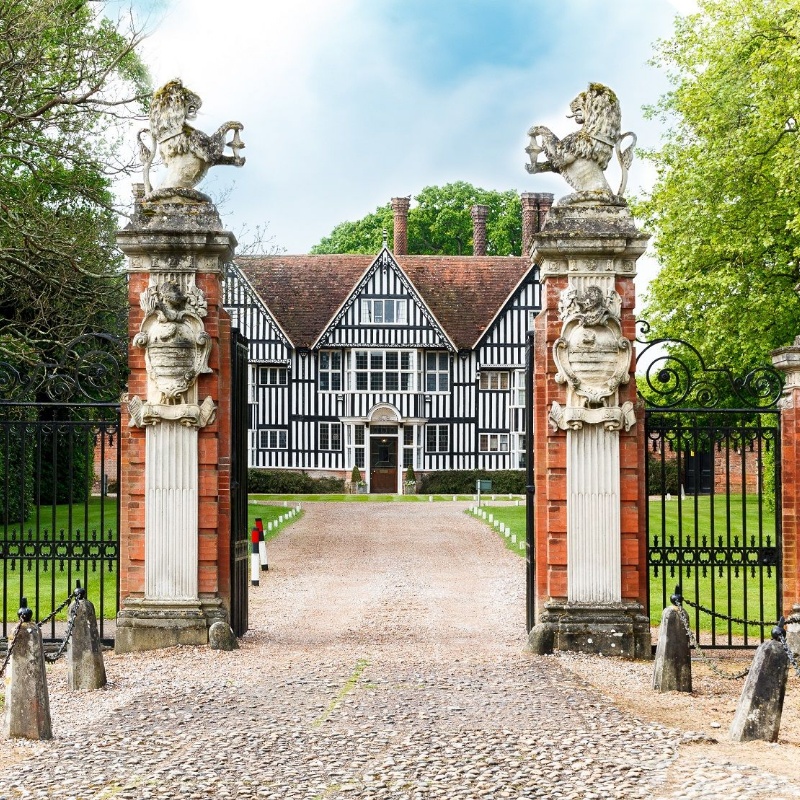 We were very excited to feature on BBC South East Today in October.
A BBC team recently visited the school speaking to students as part of a news series recreating a journey done in 1939 around Kent, Sussex and Surrey by a travel writer on the eve of WW2.
The news feature looked back retrospectively to tell the story of when Queen Elizabeth 1 of England visited Northiam and the link with our very own building 'Brickwall House' and then brought the story up the minute by highlighting the transformation of a country home and estate into a leading dyslexia school in the UK.