Frewen becomes an Arts Award Centre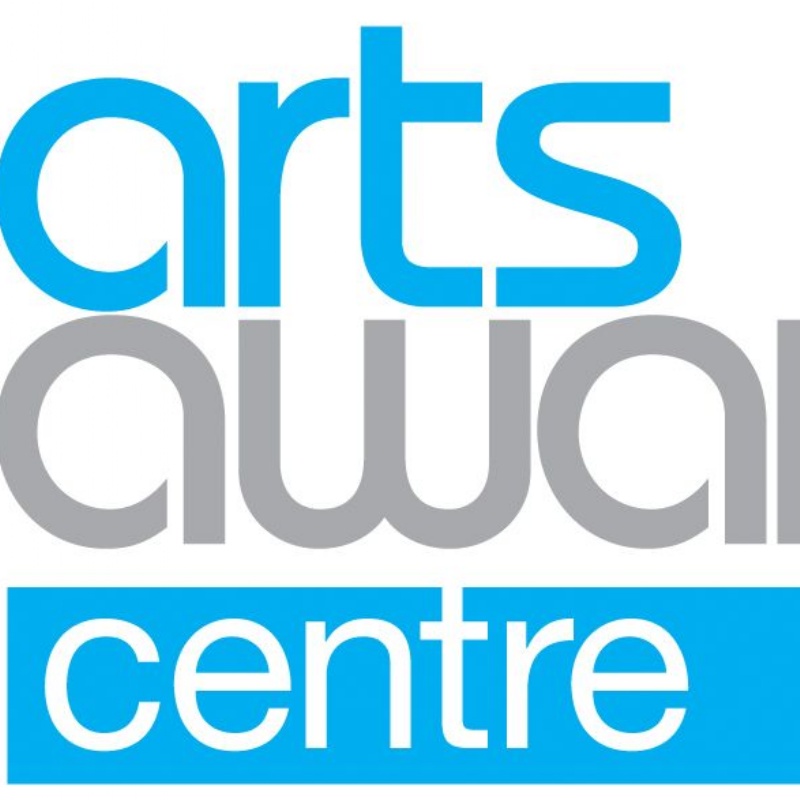 It has taken some time, but Frewen College is finally an 'Arts Award Centre'!
Our students can now take part in the unique qualification that supports students to grow as artists and arts leaders. The award is designed to inspire them to connect with and take part in the wider arts world through taking challenges in an art form - from fashion to digital art, pottery to poetry.