The sound of music...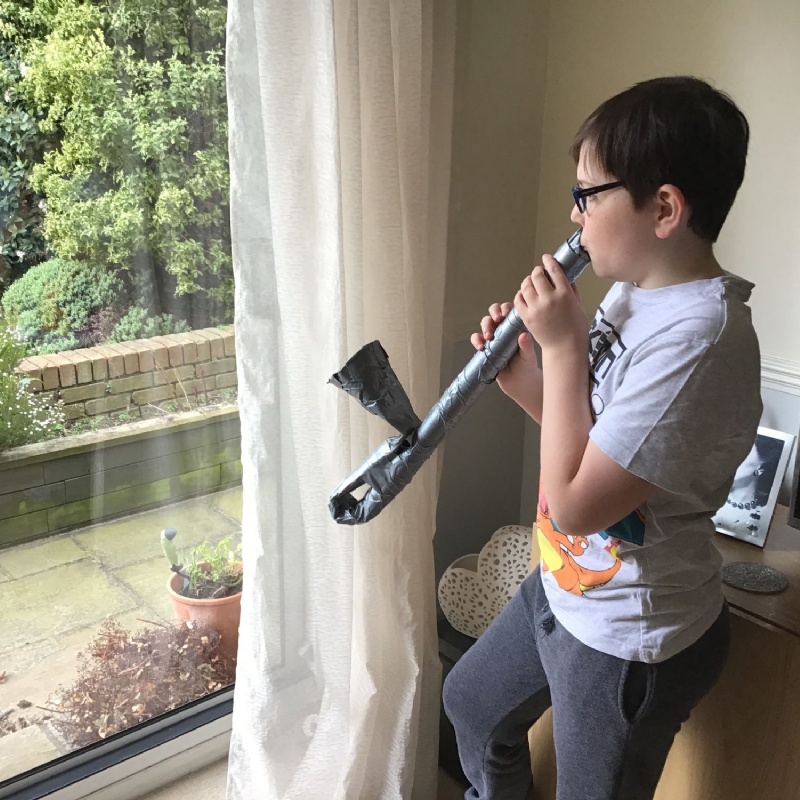 We are really proud of just how creative our Frewen students are, and now more than ever as they adapt to virtual learning.
Year 7s are learning all about the instrument families in Music, They have been watching videos about how the sounds are made and how you can make instruments at home. We think Finn's is fantastic! Well done!
And this is Chloe's response to being tasked in her music lesson to make her own instrument...