A Brief History
Frewen College is based at Brickwall House, near Rye in East Sussex. Brickwall is a 17th century country house and estate, and was home to the Frewen family, for over three hundred years.
We believe that Frewen's direct predecessor, Down House School, was the first specialist school for dyslexics in England and possibly the world.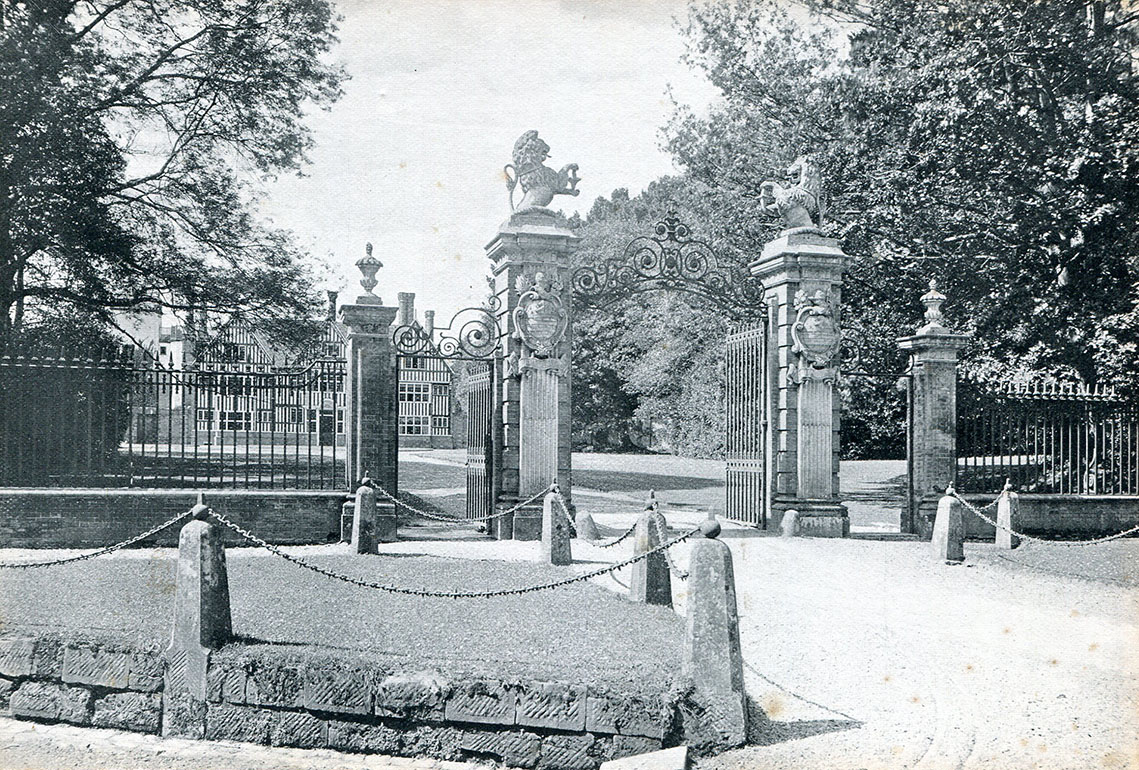 Dyslexia was first described by Dr W Pringle Morgan in 1896, whose practice was based at Seaford in East Sussex. It is known that Morgan's practice encompassed a number of schools in the area and it seems likely that these included Down House School, then based at nearby Rottingdean. Down House School was established in 1910 by Seaburne Godfrey Arthur May Moens, an amateur historian born in India. The school was evacuated to Herefordshire during the Second World War and upon its return settled at Brickwall House. We know that, by this time, the school already possessed specialist experience with dyslexics.
Down House changed its name to Brickwall House School, and then to Frewen College after Admiral Sir John Frewen GCB transferred the school into an educational trust. Since 1972 the school has specialised in dyslexia and related learning difficulties.