Boarding
Our very experienced boarding team all work to make boarding life as homely as possible. We believe our boarders have a right to feel completely safe, to be respected, and to have fun, within a clearly defined structure. They learn to respect each other and to develop social skills that many have previously lacked, but we also understand the need for privacy and contact with home. Boarders have access to private landlines and Skype if they wish to make private calls home.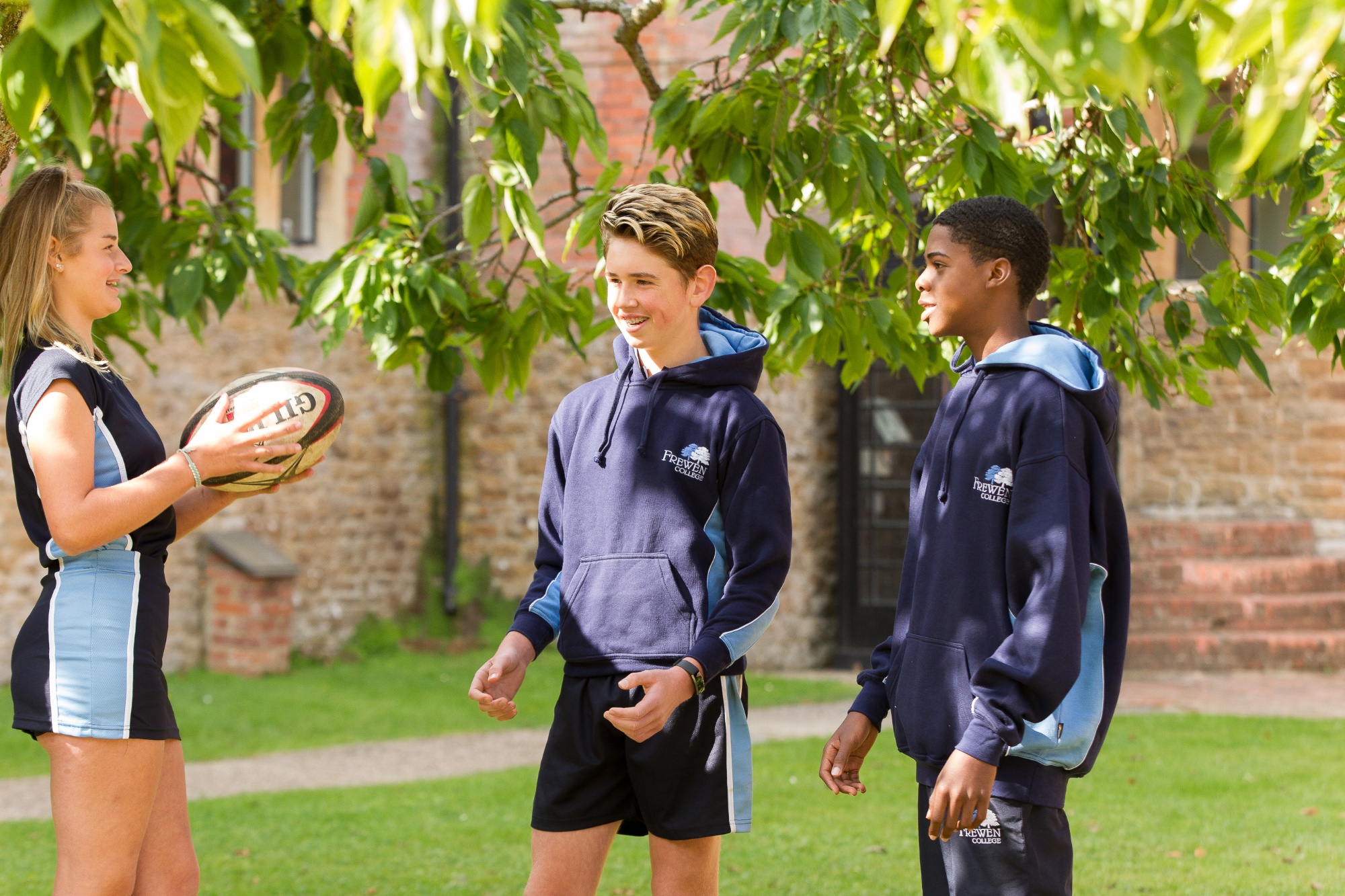 Boarding is fully flexible, and we make no additional charge for weekend boarding. About half our boarders now stay at the weekends. We accept boarders from Year 7 (age 11), though Year 6 students may be admitted subject to a suitable cohort.
In the boys' boarding house there are two common rooms - junior and senior (both equipped with large screen TVs) and a quiet room. We encourage boarders to personalise their rooms and nearly all are en suite, with a maximum of four beds in junior bedrooms, and two in the senior rooms.
Girls' boarding is located in a comfortable modern house, with its own private garden, and light, spacious facilities. The girls join in with the boys for most meals and many activities, but have their own common rooms.