Fireworks themed day in prep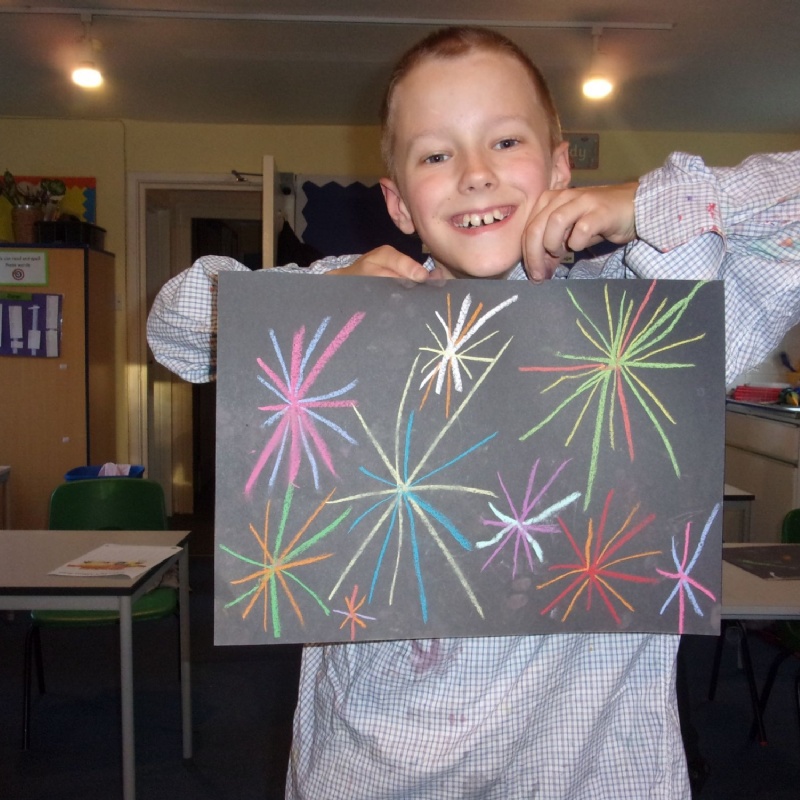 In place of our usual tradition of a grand Fireworks evening, students in Prep enjoyed a Fireworks themed day.
Highlights included Firework cooking, a rocket themed game and some lovely pastel art work. Pupils also completed some firework code breakers in maths and learned about Guy Fawkes.