Record number of Frewen students head to University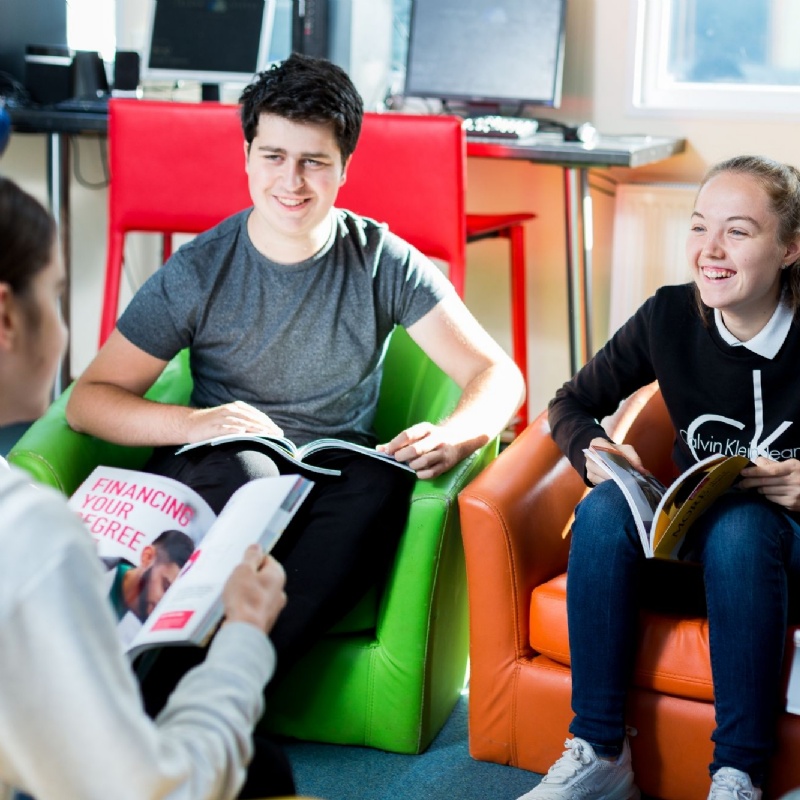 Against the backdrop of what has been very challenging circumstances, Frewen's Sixth Formers have had excellent A Level and BTEC results and the school community are celebrating a record number of students heading off to University.
Mr Goodman, Principal said: "The Sixth Form students at Frewen achieved another 100% pass rate this year, the sixth year in a row. Furthermore, 70% of Frewen's leavers will be going onto University this autumn, which is a huge percentage for a dyslexia school. The students' success is down to their resilience and adaptability in addition to the excellent guidance of our supportive teaching staff."
Frewen's students will be heading off to a number of universities including: Ryan, who will be starting a TV production course at the University for Creative Arts and who gained a Distinction* & two Distinctions in his BTEC Media course and Bea who will be going on to study History at the University of East Anglia following her A* in History, A* in Politics and A in English Literature, all outstanding achievements for dyslexic students.
Hazel Lawrence, Head of Sixth Form, said: "We are delighted with the excellent set of results our Sixth Formers have achieved this summer. Learners typically join Frewen College three or four years behind their peers, so to see so many learners off to Higher Educations clearly shows the vast amount of progress they have made. This clearly demonstrates the determination and resilience of these learners who were not going to allow dyslexia to hold them back. We wish them every success for the next steps of their journey."
Mrs Hughes, a Sixth Form parent said: "Please pass on our thanks to all the team at Frewen. It was definitely the right choice sending him to the school."
Another Sixth Form parent said:" It is great that our daughter has been able to fulfill her ambitions of achieving her Art A Level and going on to study at Bristol University. She is very happy."