Merlin's Machines, Monsters and Mayhem! The Big Draw!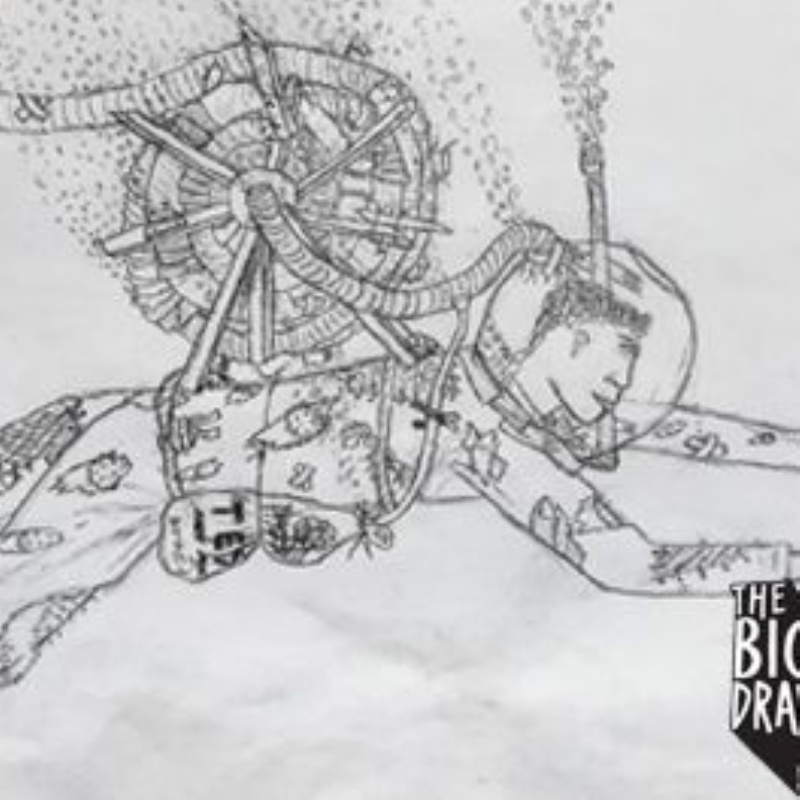 We are delighted to share the news that Merlin, one of our Sixth Form A Level Art students who has recently departed to go to University has just won a place to become a digital resident artist for The Big Draw!
Earlier in 2021, The Big Draw announced its first ever digital residencies, and they invited all UK-based artists to submit a response to the 2021 Big Draw Festival theme, 'Make the Change'. Merlin submitted his impressive portfolio and is delighted to have just been chosen to be one of only four artists selected for the prestigious role of resident artist. During Merlin's artistic residency he will share his love for hand-drawn animation and his innate ability to create 3D models, from monsters to machines.
Mr Duncan Sangster, Head of Art at Frewen College said: "Being offered The Big Draw artist residency is a huge achievement for Merlin, he won the place ahead of a huge number of applicants and impressed an esteemed judging panel of Arts and Culture industry professionals with the creativity and quality of his work." Duncan continued: "He is greatly inspired by Leonardo da Vinci and Heath Robinson and has even constructed his own large crossbow in a da Vinci style."
Head of Sixth Form, Hazel Lawrence, said: "We are delighted that the team at The Big Draw saw Merlin's huge creative potential in animation and model making. We are so pleased that Merlin has not let his dyslexia hold him back, and we are really proud to see him go on to higher education to study a degree in Animation at Bristol UWE."
The Big Draw will explore the processes Merlin takes to make his models and follow him as he refines his methods making them more accessible.
The Big Draw - The world's largest drawing festival | The Big Draw Festival 2021: Make The Change
The Big Draw - The world's largest drawing festival | Digital Residencies Judging Panel